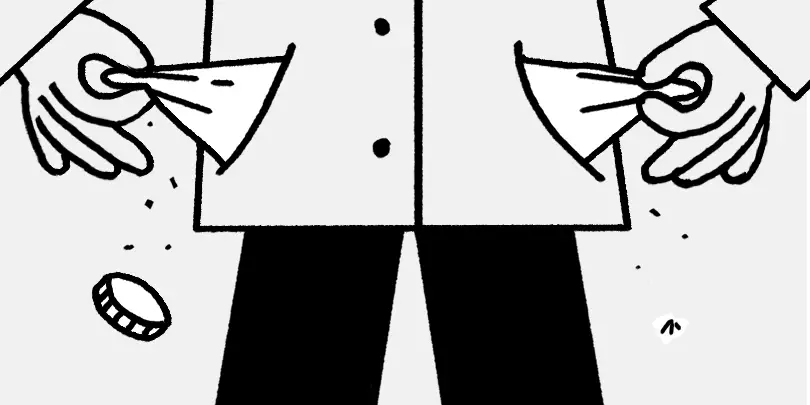 During the day, the positions of 73 thousand users of cryptobirms were eliminated. The largest loss was almost $5 million. Over the past day, positions of traders worth $793 million have been liquidated in the cryptocurrency market, according to bybt.com. In total, the positions of 73 thousand users were closed, the largest liquidation occurred on the BitMEX exchange in a trading pair with bitcoin. The loss amounted to $5 million. With a large increase in the price of Bitcoin, exchanges begin to forcibly close the contracts of those who played down. This is the standard mechanism of exchanges – in order not to lose money, they liquidate short positions of customers and take the funds left on collateral to themselves.
Most of the positions were closed on the Binance crypto exchange – for $285 million. In second place is the Huobi site with $198 million, the third line is occupied by OKEx with $107 million. Bitcoin became the leader in the number of losses, traders lost almost $600 million in transactions with it.
Mass liquidations occurred against the backdrop of an increase in the Bitcoin exchange rate to a new maximum since December 2017 of $18.5 thousand. Over the past day, cryptocurrency has risen in price by 7%, since the beginning of this year – by 146%. Now the price of Bitcoin is $17.8 thousand.
"A year later. How did the price of Bitcoin change over time COVID-19
"Bitcoin is the best form of money." Interview with the head of Binance
760 thousand people took part in the survey of the star of "Game of Thrones" about BTC
"It's important to stay in your mind." Why you should not buy Bitcoin now
Since the beginning of September, the cost of the first cryptocurrency has almost doubled. Experts warned that correction may begin in the near future
Recently it was reported that Layer X is developing a new blockchain-based voting system.