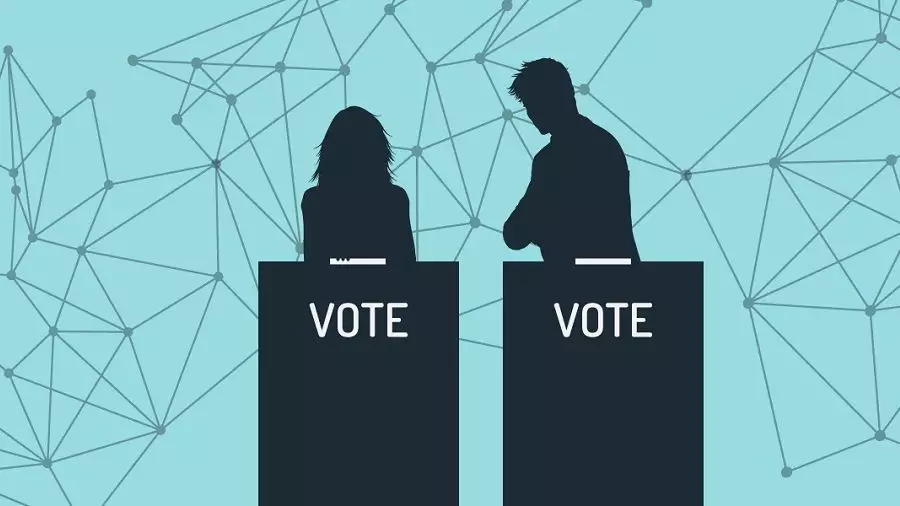 The Japanese company Layer X announced the development of a new blockchain-based electronic voting system. The system is planned to be implemented in the infrastructure of a smart city, which is being developed in Tsukuba.
Representatives of Layer X emphasized that the new system will meet all the requirements of electronic voting platforms. It will prevent double voting, ensure the correct and safe storage of voting results, as well as the confidentiality of the voter.
In addition, a convenient recording and voting management system will be created. Also, thanks to the blockchain, anyone who votes will be able to check their vote and the processes of collecting and recording votes.
Representatives of Layer X believe that the advent of such a blockchain-based voting system will allow you to switch from traditional voting to electronic voting at the municipal level. In addition, it will help in the digital transformation of some state processes, as well as in the transformation of Tsukuba into a real "smart city."
Recall that in early October, residents of the French city of Verney-sur-Seine used the application on the Tezos blockchain to vote on road network planning.
The largest Spanish bank Santander, together with several banks and oil and gas companies, is developing a "self-driving" blockchain-based digital identification system.

In addition to Santander, Spanish banks CaixaBank and LiberBank, as well as oil and gas companies Naturgy and Repsol, which merged into a task force called "Dalion," are involved in the development. The group works to create a secure and reliable platform that allows users to control their personal data, and which will be available on mobile devices.

User data will be stored in the blockchain, so they will not have to enter the same information every time. Verified data will be automatically issued to the requester. The developers have already named several options for applying this platform: for car rental, insurance, applying for a loan, as well as for registration in organizations providing utilities.
The platform operates on the basis of a system created by the Alastria consortium, which develops blockchain-based products. Representatives of Alastria reported that this system is based on previous developments related to digital identification and meets the requirements of regulators of Spain and the European Union, including the EU General Regulation on the Protection of Personal Data.
Project participants believe that the blockchain will ensure the safety of user data, will allow to implement more efficient working models and will improve the quality of customer service. In addition, the blockchain will not allow duplication of information and errors, will ensure the confidentiality of users and prevent "surveillance" of their actions. Proof of concept (PoC) testing was successful
Recently it was reported that bonds on the blockchain of Chinese bank CCB for $3 billion will be traded for bitcoins.