Standard Chartered, one of the leading British banks, released its first report on the cryptocurrency market. According to the information, to which journalists had access, analysts of the credit institution expect bitcoin to stay in the range from 50 thousand to 175 thousand dollars for a long time. For Ethereum, the price is predicted to be between $26,000 and $35,000, but analysts stress that for Ethereum to be within these cost frames, bitcoin needs to reach $175,000.
While noting that their forecast points to a potentially higher rate of Ethereum price growth than bitcoin, the analysts stress that investing in Ethereum carries more market risk than investing in the No. 1 cryptocurrency.
Speaking about the essence of cryptocurrencies, the bank sees bitcoin as a financial instrument, while they see Ethereum as an innovative financial ecosystem with a large line of financial services.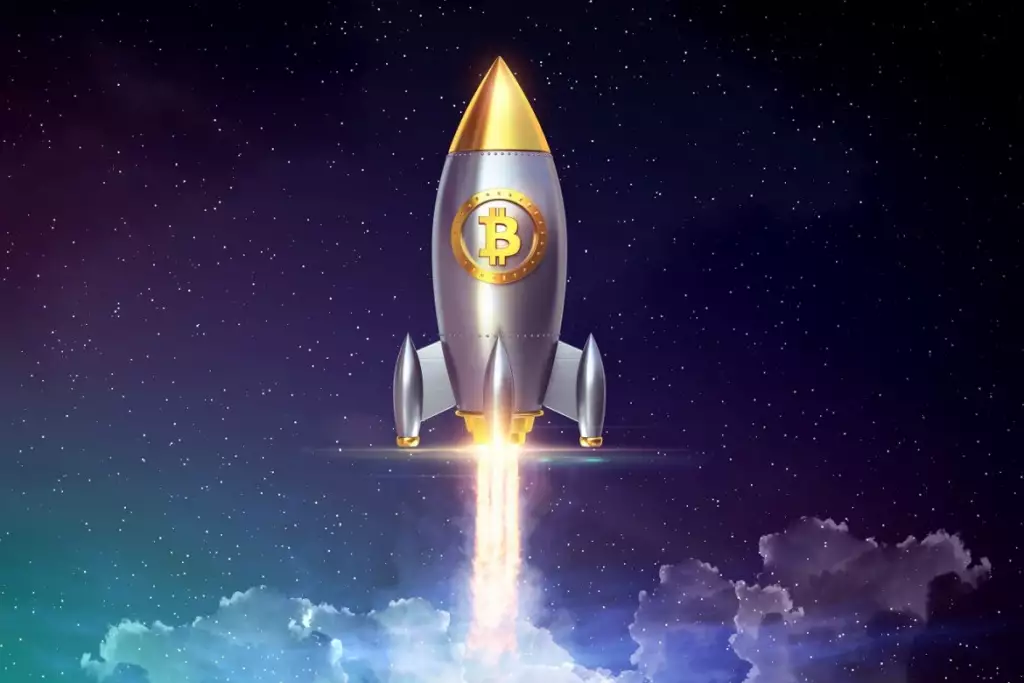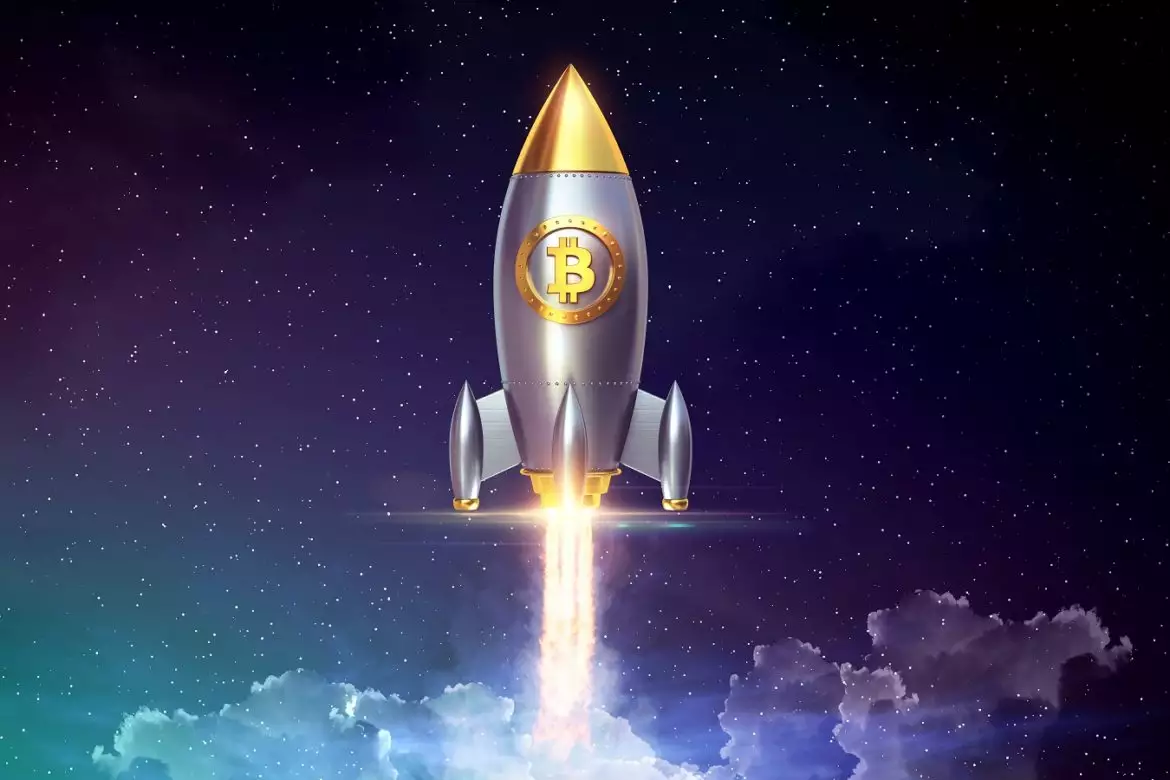 Regarding the dynamics of Ethereum, there is a more modest forecast from analyst Bloomberg, Mike McGlone: expecting the growth of bitcoin price to 100 thousand dollars by the end of the current year, he predicts the rise of Ethereum to the price mark of 5 thousand dollars.
For Standard Chartered, interest in the cryptocurrency theme is not new. Thus, the bank supports the launch of a platform for trading digital assets, which will focus on institutional clients in the UK and continental Europe. Standard Chartered partnered with BC Group, the operator of the OSL trading platform based in Hong Kong, in this endeavor.