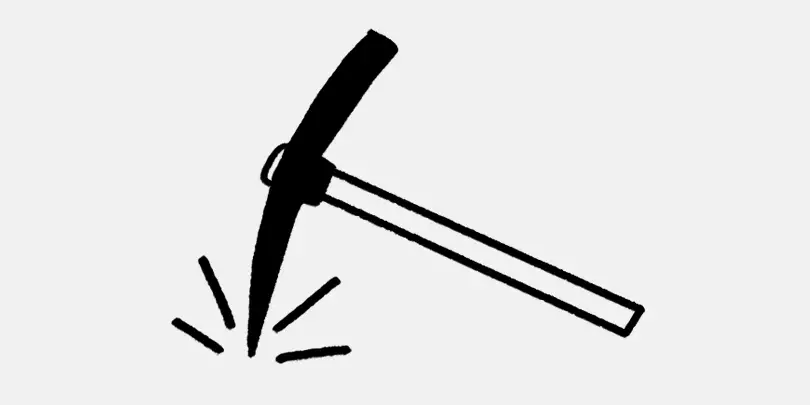 The hashreat of the network of the first cryptocurrency reached 160 EH/s. This could happen due to the return of Chinese miners to BTC production
The volume of processing power of the Bitcoin network increased by more than 30% in two days. On November 9, the figure was 110 EH/s, according to the coinwarz.com service. Then the hashrate quickly rose above 160 EH/s, dropping to 145 EH/s by now.
Analyst Jason Dean suggested that the restoration of the hashrate was due to the return of Chinese miners. At the end of October, they disconnected equipment due to the end of the rainy season in Sichuan and transported it to provinces with cheaper electricity. Perhaps now the move is over, and the devices are back to work.
Due to the disconnection of devices by Chinese miners at the end of October, the hashrate of the Bitcoin network dropped by almost 30%. Against this background, the complexity of cryptocurrency mining also fell. On November 3, as a result of another recalculation, this figure decreased by 16.05%, to 16.78 trillion hashes.
Bitcoin mining yield increased by 8% in October
En + Group and BitRiver have created a cryptocurrency mining enterprise
Bitcoin hashreat sets new record
Since September, cryptocurrency has strengthened by 80%. Now there is a risk of a strong fall – if traders begin to record profits. Experts explained how deep the correction can be and when a good moment will come to buy BTC
Today, November 18, Bitcoin rose to $18.4 thousand, setting a new maximum since December 2017. Then the price fell to $17.2 thousand to recover at $18.2 thousand. For the day, the first cryptocurrency rose by 9%, from September – by 82%, and from the beginning of the year – by 150%.
Such a sharp increase can end in an equally rapid correction. This was warned by leading trader United Traders Alexei Markov. He believes that the price of Bitcoin will collapse to $12 thousand, and this will be a good moment for the purchase of assets. Anton Kravchenko, CEO of Xena Financial Systems, agrees with this forecast. In his opinion, the BTC rate can be adjusted to $12 thousand – $13.5 thousand, so now holders should fix at least half of the profit. Those who want to buy a coin better wait for its value to decrease, advised Kravchenko.