Cryptocurrency exchange Binance announced the integration of the Ronin Network, which will reduce commission costs in the Axie Infinity blockchain game.
Binance has added support for native token deposits of the blockchain game Axie Infinity via an Ethereum network sidechain called Ronin Network. The exchange announced this on its official website. The integration of Ronin, according to the Axie developers themselves, will reduce the prohibitive level of commissions.
For example, the slowest processing deposit in ETH token for Axie will cost the user, at the time of writing, almost $55. Withdrawal in ETH will cost almost $70.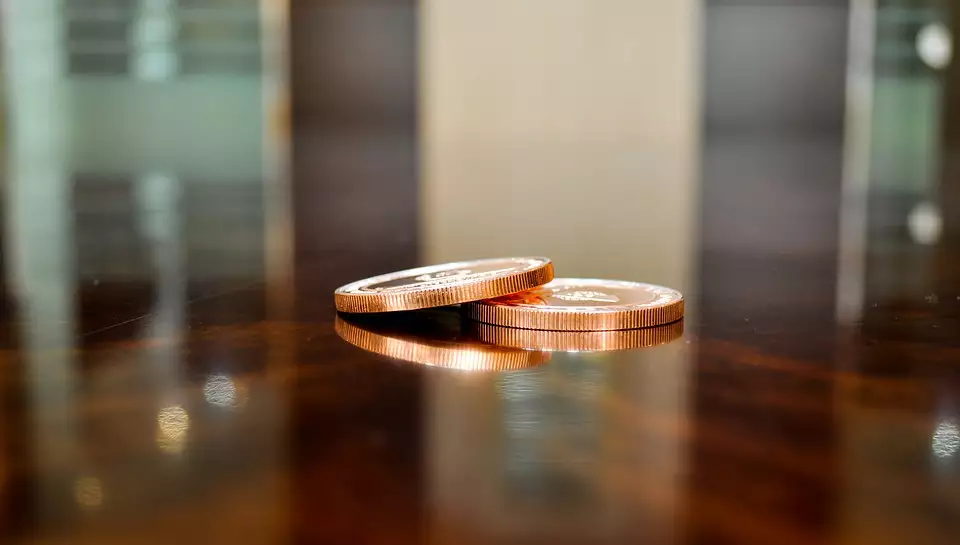 However, how much Ronin Network will help change the situation is still unknown. Binance claims that they are already ready to accept deposits through Ronin Network for AXS and SLP gaming ecosystem tokens.
Meanwhile, commission costs on the Ethereum network continue to remain at high levels. Right now, the average transfer fee on the blockchain is ~$35. This is ~775% higher than in June of this year.
As Santiment analysts previously found out, September 1 was the fifth busiest day on Ethereum in the history of the network. However, the high cost of using the network does not correlate in any way with the growth in the number of users. It turned out that the daily number of active ETH addresses, on the contrary, decreased by -35.5% – to the level of 515 thousand units.
Analysts warned that the rise in commission costs is likely to hurt Ethereum's onchain activity in the near-term. However, it is still unclear how (if at all) this will affect the price of ETH.