Mike McGlone, an analyst at Bloomberg Intelligence, believes that in terms of the long-term time horizon, restrictions on bitcoin mining in China may eventually play to the advantage for the growth of the price of this asset. From his point of view, an important trend in the world is the process of digitalization of financial relations, and in this situation, Beijing will not benefit from the fact that it limits the mining of bitcoin. The expert draws attention to the large growth in capitalization of Tether stabelcoins, which shows the interest of investors in the cryptocurrency market as a whole. Michael Saylor, head of MicroStrategy, has a similar point of view to McGlone. He believes that Chinese authorities are making a "trillion-dollar mistake" when their actions are forcing miners to move equipment to other countries. He noted that China had a 50% hash rate of bitcoin and miners were generating $10 billion a year in revenue, with such business growing at a rate of 100% each year.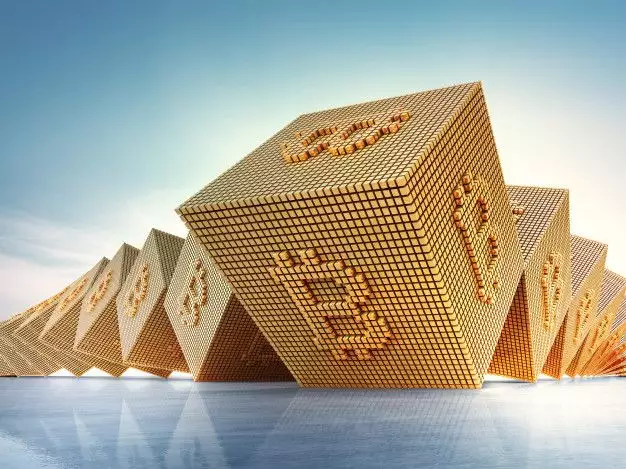 Michael Saylor also explained why his company continues to buy bitcoins and see promise in them, even though these digital assets have gone from a historic peak of minus 50%. He compared it to investing in a "cyber village" when there is an opportunity to buy some buildings in it: eventually, prices for such properties will go up, given that the number of such properties is limited.
Michael Saylor also believes that "a number of banks around the world will offer bitcoin-related services," and he believes regulation of the cryptosphere in the U.S. will increasingly encourage the development of digital assets.