Bitcoin hash rate could also decline dramatically.
Foundry Services VP Kevin Jean predicts that in the week beginning June 28, bitcoin's difficulty (difficulty) rate is expected to decline by about 23% to 15 trillion conventional units. It has already fallen markedly from 25 trillion to 21 trillion notional units in May.
As we know, this indicator changes after each 2016 block in the cryptocurrency blockchain. Since the appearance of each block occurs at intervals of 10 minutes, the bitcoin mining difficulty indicator changes on average every two weeks.
If bitcoin hash rate increases, the time between blocks becomes less than 10 minutes, and the cryptocurrency's difficulty score increases, and vice versa. In a situation where bitcoin hashrate is expected to decrease dramatically, another metric will also be affected.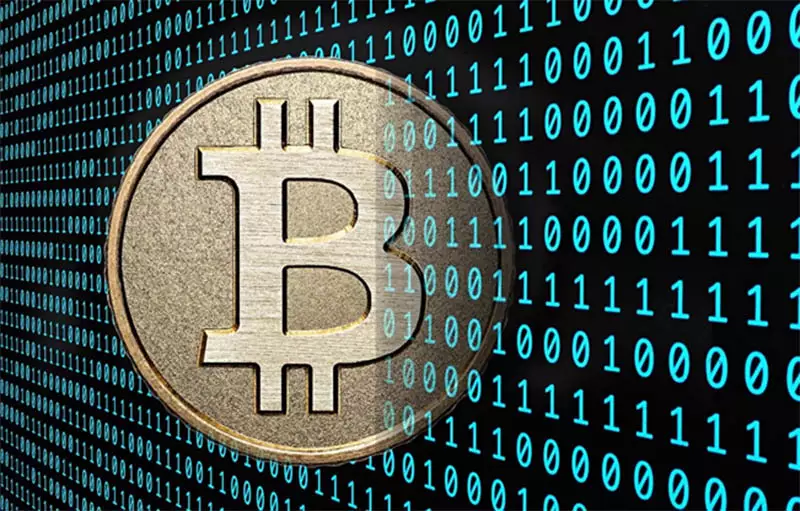 Kevin believes that the decrease in bitcoin hashrate is not only because the general information background around bitcoin mining in China is causing the amount of capacity involved to decrease, but also because he assesses the overall situation around the cryptosphere as not the best at the moment.
Bitcoin hash rate is currently at 58 Eh/s, which is the lowest value in 13 months. According to expert Colin Wu, the hash rate will not be able to grow again in 2021 to the historical maximum of 171 Eh/s and most likely will not exceed 130 Eh/s.
Along with the shutdown of some equipment in China, there is a transport of it to other countries. So, BIT Mining is moving its operations from Sichuan to Kazakhstan, transporting 320 mining machines, and plans to move another 2.7 thousand pieces of mining equipment by early July.