Michael Saylor, CEO and founder of MicroStrategy, criticized China for its current policy on Bitcoin (BTC) mining. In his opinion, this mistake will cost the Celestial Empire "a trillion dollars.
In an interview with Bloomberg Technology, renowned crypto-enthusiast Michael Saylor said, "China owned half of the bitcoin (BTC) market and generated $10 billion worth of coins annually through participation in a business that is growing at a rate of 100% per year."
Now, he said, the Chinese government's crackdown, launched in May, will "squeeze [the bitcoin] industry out of the country."
The head of MicroStrategy called what's happening for Chinese miners. BeInCrypto previously reported that Chinese mining companies have begun pulling out of the country, targeting other markets.
One of the centers of attraction for Chinese fugitives was the United States and, in particular, Texas. This state is known for cheap electricity and cryptocurrency-friendly authorities. According to rumors, Bitmain, Blockcap, Argo Blockchain and Great American Mining have already moved their operations there.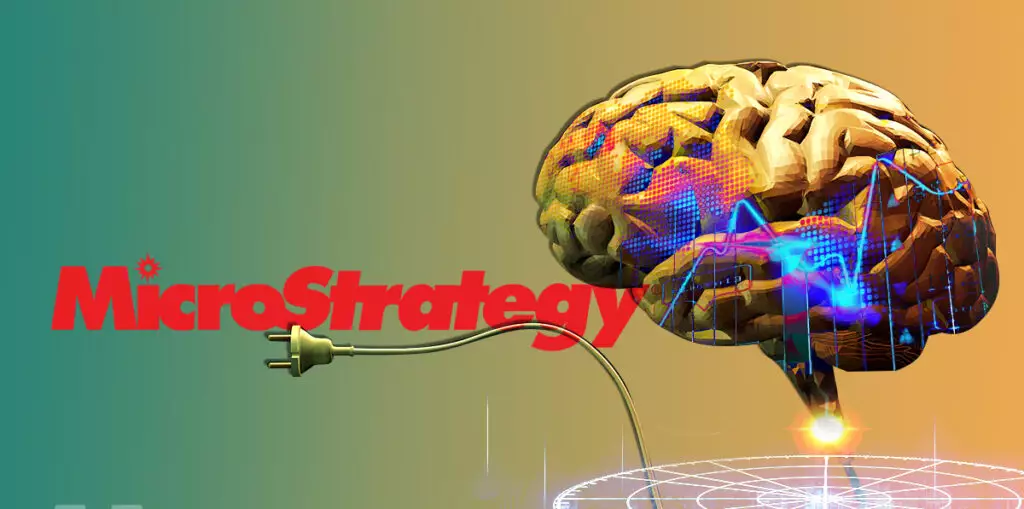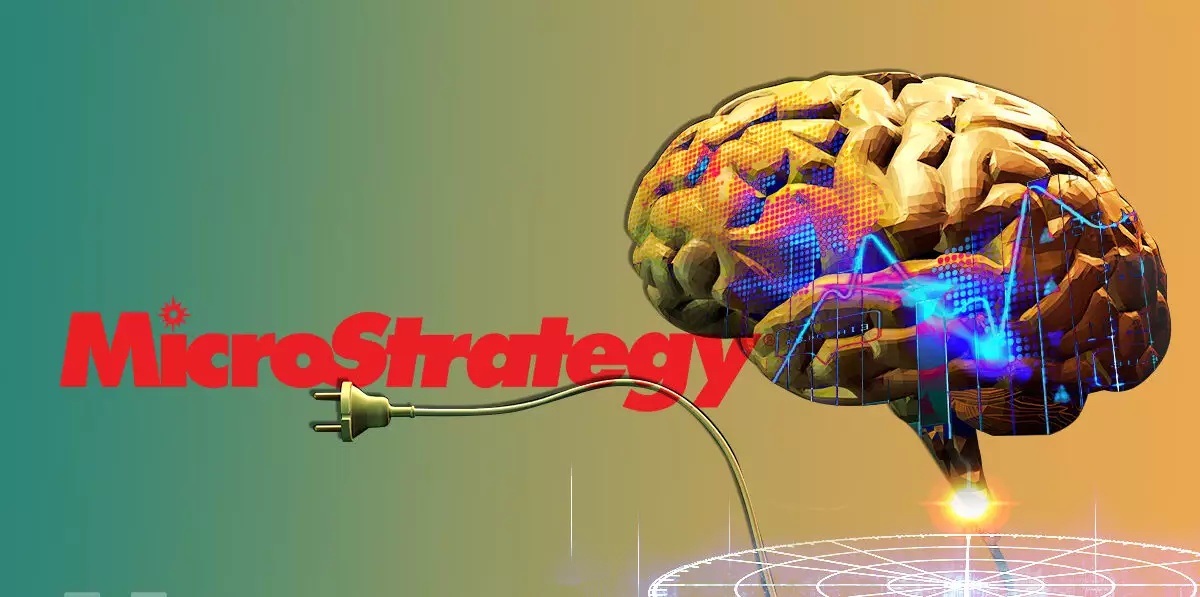 MicroStrategy is increasing its investment in BTC
During the interview, Sailor also discussed the current decline in the BTC exchange rate with the program host. Recall that such dynamics did not scare MicroStrategy. Earlier this week, it became known that the company increased the size of its bitcoin reserves by another 13,005 BTC. As a result, MicroStrategy's total reserves exceeded 100,000 BTC, the equivalent of over $3 billion.
The host mentioned this "buying on the decline" and asked if Saylor was worried that this decline might in fact be part of a prolonged decline. However, Saylor responded that the current dynamics in the crypto market are due to a "massive exodus of capital and miners from China."
It should be noted that Saylor is not the only one showing interest in bitcoin right now. As we wrote earlier, renowned venture capital fund Andreessen Horowitz has also announced a major new crypto fund, despite the unfavorable current situation in the industry.
We're translating value to blockchain
Saylor stressed that MicroStrategy's approach to investing in bitcoin is a "long-term strategy." He also said that cryptocurrency helps "dematerialize property."