BitPay debit card holders can now add them to Apple Pay and use them as a payment method. The cryptocurrency company promises to add support for Google and Samsung soon.
Apple launches a trial balloon into cryptocurrencies
The iPhone maker and one of the world's leading high-tech companies has added support for bitcoin payments. The cryptocurrency payment system BitPay is handling payments through Apple Pay.
Earlier BeInCrypto editorial staff reported that analysts at RBC Capital Market advised Apple to create its own cryptocurrency exchange and transfer some of its assets into bitcoin. Experts believe that this strategic decision will bring more profit than attempts to capture the market of driverless cars.
Obviously, the company is already moving in this direction. However, instead of developing solutions on its own, Apple has made an entry into the cryptocurrency payment market through BitPay. This partnership will help Apple gauge the demand for these services among its users.
People want to pay with cryptocurrency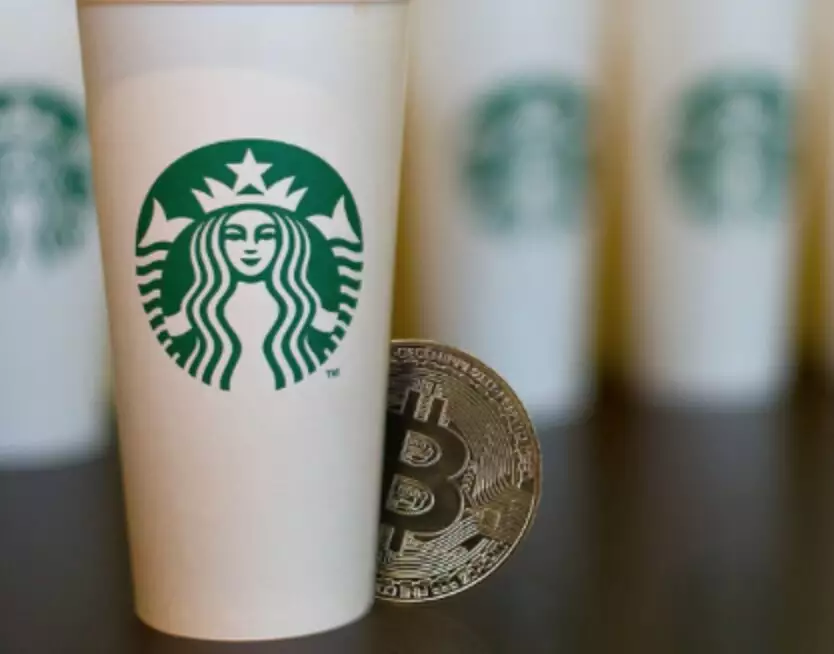 BitPay is a major payment system operating in the digital asset segment. It allows buyers and sellers to send and receive cryptocurrency and fiat payments. According to the company, it processed more than 94,000 transactions per month in 2020, with bitcoin accounting for more than 80 percent of those transactions.
BitPay is issuing a debit card in conjunction with Mastercard. It supports bitcoin, Bitcoin Cash, Ethereum, and four stackable dollar-linked currencies – USDC, GUSD, PAX, and BUSD. BitPay Prepaid Mastercard cards are only available to U.S. residents for now.
It's worth noting that the payment system translates the coins into fiat when the card is topped up with cryptocurrency, and by paying in stores, users pay with dollars obtained by converting their bitcoins.
Some crypto-enthusiasts consider this approach a surrogate solution. However, it solves problems with cryptocurrency legality as a means of payment and allows digital coins to be used wherever Mastercard is accepted.
MasterCard also recently announced its intention to add support for cryptocurrencies during 2021. Payment giant PayPal has also announced an expansion of its cryptocurrency services. It plans to earn $2 billion from cryptocurrencies by 2023.
Bitcoin consolidates near highs
The first cryptocurrency recovered from intraday lows of $46,300 to psychologically significant resistance of $48,000. Earlier in the day, the coin renewed its all-time high of $48,900. It has not yet managed to hold on to the achieved heights. At the end of the day, the rate of BTC increased by 1.3%. During the week the cryptocurrency went up by more than 26%.
Recently it was reported that Amazon will develop its own digital currency.