Three mayors of the U.S. cities of Nevada, New York and Miami said they were ready to bitcoin race as an investment and payment instrument.
Paying employees can also be done in bitcoin
Miami is ready to recognize bitcoin as a means of payment, as well as an effective investment tool. Miami Mayor Francis Suarez admitted this on his Twitter page.
"We have made bitcoin an accessible currency for potential investors. In addition, employees can get paid in cryptocurrency, which is a huge step forward," he said.
New York City mayoral candidate and former U.S. presidential candidate Andrew Young supported Suarez's decision and wrote that he would try to make the financial center of the world a hub for cryptocurrencies as well. While running for president, Young had already tried to gain the trust of young audiences by speaking out against the cryptocurrency ban.
The mayor of Reno, Nevada, Hillary Shive, has also said she's willing to support technological innovation and wouldn't mind using cryptocurrencies as a payment and investment tool, now they in bitcoin race.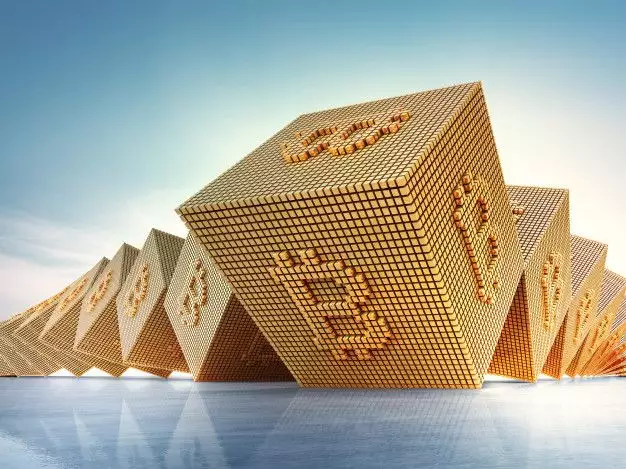 The adoption of cryptocurrency by government officials could help accelerate the legalization of digital payment assets in the U.S., as well as push the price of VCP up. Recall that the rise in the value of bitcoin came at a time when celebrities such as Elon Musk or Paul Tudor Jones declared their support for bitcoin. As of this writing, the VTC is at $47325.
Investors are buying up bitcoin en masse from cryptocurrency exchanges
Immediately after bitcoin's price rose above $46,000, investors began buying up the cryptocurrency en masse and transferring it to cold wallets for long-term storage. The outflow of bitcoins from exchanges reduces the supply in the market, leading to higher prices. This means that bitcoin could set a new price record in the next few weeks.
In this regard, the forecast of Bloomberg analysts, who have already said that the price of bitcoin could be a hundred times more expensive than gold, no longer seems so unrealistic. The price of a troy ounce of gold currently stands at $1812. During the day, the yellow metal lost 8.5% of its value.
Recall that the founders of the cryptocurrency exchange Gemini, brothers Cameron and Tyler Winklevoss, believe that bitcoin could go up to $ 500 thousand per coin.
Recently it was reported that Apple Pay added support for Bitcoin payments with BitPay card.