The price of bitcoins exceeded 13 thousand dollars shortly after the major announcement of PayPal on cryptography.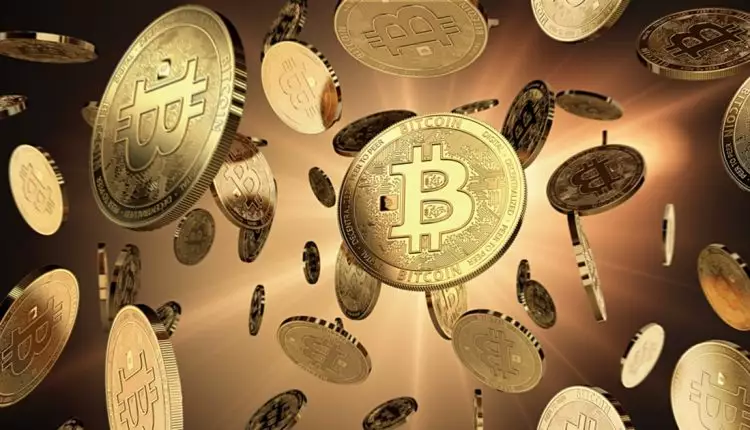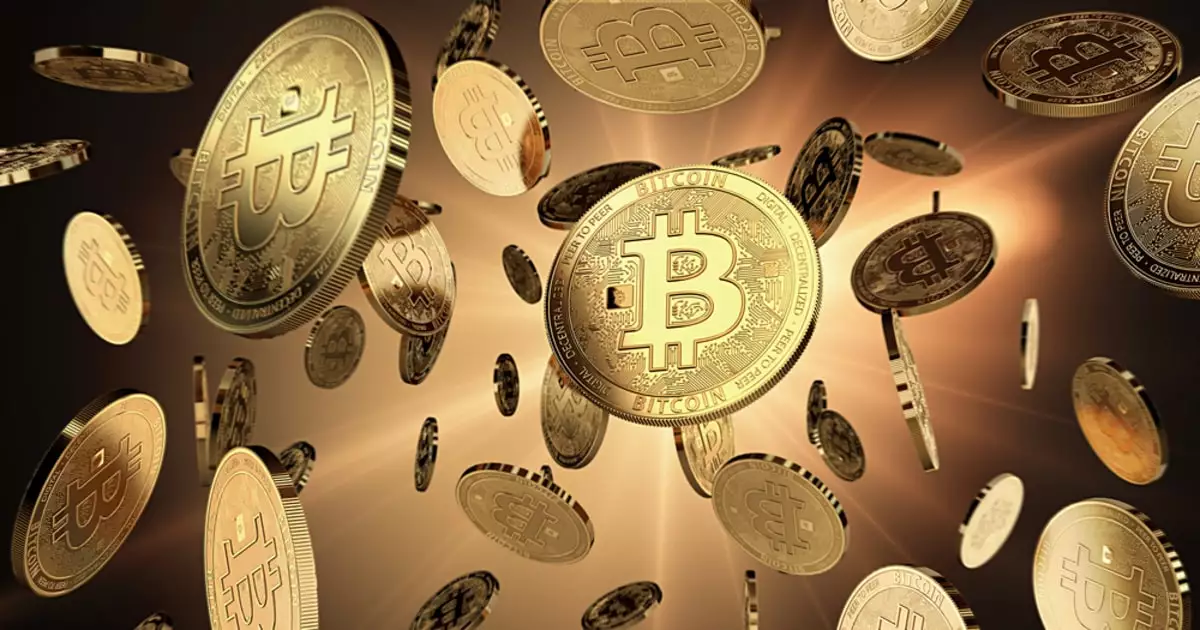 Bitcoin (BTC) exceeded $13,000, shortly after breaking the previous resistance level of $12,000 the day before. Bitcoin managed to reach a new maximum in 2020 and for the first time since July 2019 overcome the level of $13,000. The world's largest cryptocurrency grew by about 11 percent, as other altcoins also managed to rise higher. Litecoin (LTC) rose 13 percent and Bitcoin Cash (BCH) also rose more than 7 percent. Bitcoin and other cryptocurrencies managed to see profit shortly after PayPal announced that he would allow his customers to use cryptocurrencies. Now customers can PayPal purchase goods and receive payments for goods and services using cryptocurrencies, including bitcoins, Ethereum, Litecoin and Bitcoin Cash.
This step is PayPal considered a significant achievement in the cryptocurrency market, since the payment company has more than 340 million accounts around the world and 26 million sellers online. As the price of bitcoin rose after the announcement, PayPal shares also jumped 5.5 percent to reach $213.07, another high since May this year.
Galaxy Investment Partners CEO Mike Novogratz commented on the PayPal news:
"This news PayPal is the biggest news of the year in cryptocurrency. All banks will now participate in the race for cryptocurrency service. We crossed the Rubicon people. An exciting day. "
The announcement PayPal comes after a number of recent statements by major organizations, including two public companies, including MicroStrategy and Square. MicroStrategy invested a total of $425 million in Bitcoin, and Square also invested $50 million in Bitcoin. Other companies followed his example, including Stone Ridge Asset Management and FinTech Group Mode.
It seems that the development of cryptocurrency PayPal provoked the largest movements in the cryptocurrency market, since the announcements of MicroStrategy and Square did not provoke bitcoin bulls.
Since bitcoin reached a 15-month high after exceeding $13,000, the BTC also recently recorded the largest total cryptocurrency outflow on October 18 since April 29. According to the cryptanalytic company Sentiment, this is a clear bullish indicator for cryptocurrency…
PayPal previously left the Libra Association, which was headed by Facebook to develop Libra's digital currency and Novi's digital wallet, formerly known as Calibra. Bitcoin can make further profit if there is a shortage of cryptocurrency supply in the market.
Recently it was reported how to earn cryptocurrency playing games.