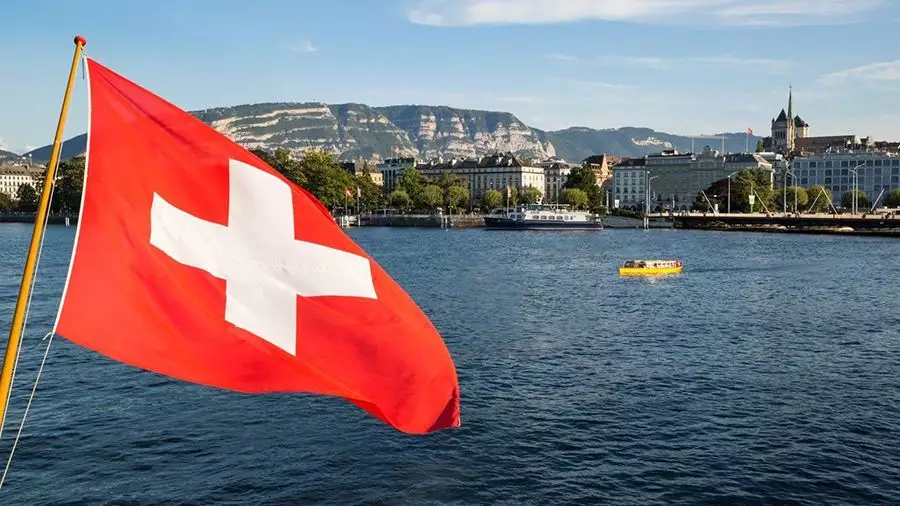 The Bank for International Settlements (BIS) said that closed testing of the concept of state cryptocurrency based on DLT and its interaction with financial markets has yielded positive results.
According to the BIS report, the testing was carried out by the National Bank of Switzerland (SNB) in collaboration with Innovation Hub BIS and the Swiss operator of the SIX stock exchange. The project considered the possibility of using the wholesale digital currency of the central bank for settlements, as well as for connecting DLT-based platforms with existing payment systems.
BIS reported that the Helvetia project demonstrated the feasibility of both approaches. When using state cryptocurrency exclusively by banks and financial institutions, the wholesale cryptocurrency of the Central Bank has potential advantages, although it creates some problems for regulation and management.
Connecting existing payment systems, for example, the SNB interbank payment network, to digital asset platforms can help avoid the obstacles created by the state cryptocurrency. However, testing results have shown that this can also reduce the potential benefits of fully integrating distributed registries.
"Overall, tokenizing money and assets on a single DLT platform simplifies transaction calculations and supports a wide range of use cases. However, the release of wholesale state cryptocurrency will probably require significant changes in the processes and operations of the central bank, "the report says.
Integrating DLT into existing payment systems will be a relatively simple approach. However, it will reduce efficiency, which can be improved by integrated tokenized money and central bank securities, since it will function more as a link than as a common base.
According to BIS, the experiment does not indicate SNB's intention to release a wholesale state cryptocurrency on the SIX Digital Exchange (SDX) platform. It is necessary to continue to explore various options to compromise with some risks and benefits when releasing such an asset.
In March, SDX announced that it plans to launch its own blockchain-based stock exchange at the end of this year. The Helvetia project was the first experiment in the production of wholesale state cryptocurrency conducted by the Swiss central bank and complementing the planned launch.
"If DLT can provide significant improvements in trading and settlements with securities, SNB will be ready for this," said SNB board member Andrea Maechler.
Recently it was reported that NBK will not be able to track all transactions with digital renminbi.