MicroStrategy invested an additional $50 million in Bitcoin at a price of more than $19 000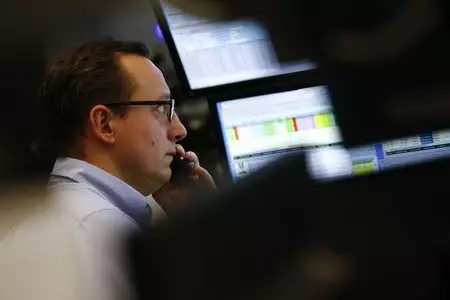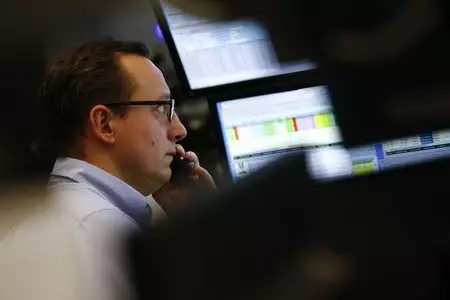 The supplier of analytical software MicroStrategy invested in Bitcoin, said the head of the company Michael Saylor.
MicroStrategy has purchased approximately 2,574 bitcoins for $50.0 million in cash in accordance with its Treasury Reserve Policy, at an average price of approximately $19,427 per bitcoin. We now hold approximately 40,824— Michael Saylor (@michael_saylor) December 4, 2020
According to statements for the US Securities and Exchange Commission (SEC), the company acquired 2,574 BTC, which cost it $50 million.
MicroStrategy became the first public company to invest in Bitcoin as a reserve asset.
Saylor added that investment in Bitcoin is carried out as part of a strategy to protect surplus capital from depreciation as a result of inflation.
After the last purchase at an average price of $19 427, she owns a total of 40,824 BTC.
In general, for all three operations, each Bitcoin cost MicroStrategy an average of $11 635. At the current rate, the value of MicroStrategy assets in Bitcoin is about $775 million.
In August, MicroStrategy invested 21,454 BTC (~ $250 million at the exchange rate at the time of the transaction), in September the company acquired an additional 16,796 BTC worth $175 million. Cryptocurrency Lightcoin at 01:09 (22:09 GMT) on Friday traded at a price of $80.712 according to the Investing.com index, dropping 10.07% on that day. This was the most significant drop in the value of cryptocurrency since November 26.
The fall also provoked a reduction in Lightcoin's market capitalization to $5.371B, or 0.96% of the total capitalization of all cryptocurrencies. While earlier at its peaks, Lightcoin's capitalization was $14.099B.
Over the past 24 hours, Lightcoin has traded between $80.625 and $89.806.
Over the past 7 days, Lightcoin's cryptocurrency has felt an increase in the rate within gained-pct. The volume of Lightcoin currency traded in the last 24 hours before the publication of this material was $5.185B or 3.63% of the total volume of all cryptocurrencies. The rate ranged from $68.3102 to $92.8808 in the last 7 days.
At the moment, Lightcoin is still below 80.78% of its peak values ​ ​ of $420.00, which were reached on December 12, 2017.
Meanwhile, other cryptocurrencies
Bitcoin cryptocurrency last traded at $18.788.7, according to the Investing.com index, falling 3.69% during the day.
Etherium traded $577.51, according to the Investing.com index, a drop from 6.78%.
Bitcoin's market capitalization is $349.340B or 62.75% of the entire cryptocurrency capitalization, while Etherium's market capitalization is $66.028B or 11.86% of the total cryptocurrency capitalization.
Recently it was reported that Swiss Central Bank and BIS tested the capabilities of wholesale state cryptocurrency.