BNY Mellon continues to move into the cryptosphere.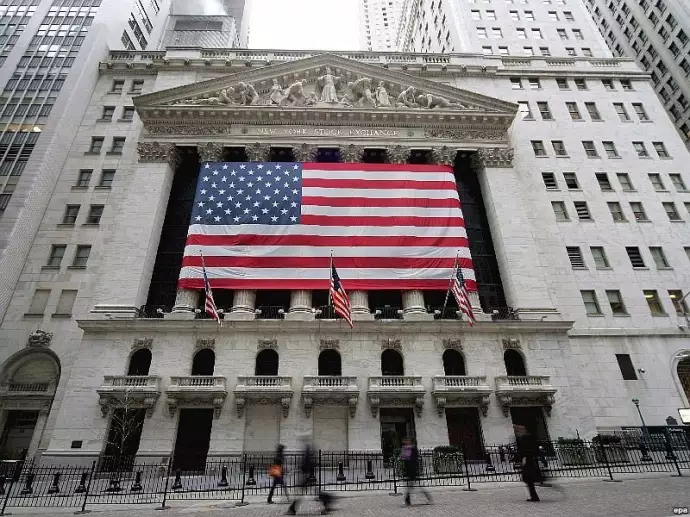 The oldest bank in the United States, Bank of New York Mellon (BNY Melon), whose shares are traded on the New York Stock Exchange under the ticker BK, was one of the participants in an investment round to raise funds in the cryptocurrency startup Fireblocks, focused on developing technical solutions for storing cryptocurrencies.
The round, which included hedge fund Coatue Management and financial firm Stripes, raised $179 million in funding. The startup has previously received investment support from Mike Novogratz's company Galaxy Digital, as well as Paradigm.
The total valuation of Fireblocks is not disclosed, but analysts agree that the startup could potentially be considered a new "unicorn," that is, have a business valuation of more than $1 billion. The topic of cryptocurrency custody services is a fertile one in the U.S., given that a key U.S. banking regulator last year allowed local lending institutions to provide digital asset custody services.
In this regard, it is notable that BNY Melon itself is also considering options to start custodial services for investors in cryptocurrencies, given that holders of such assets would also like to use them as collateral for loans. According to some estimates, a custodial service from BNY Melon could end up launching before the end of the year, with the technological capabilities of Fireblocks being taken into account.
It's also worth noting that the oldest bank is also thinking about providing accounting and administrative services to investors in bitcoin exchange-traded funds (ETFs) launched in Canada.