The No. 1 cryptocurrency is rising amid inflationary expectations for U.S. dollar.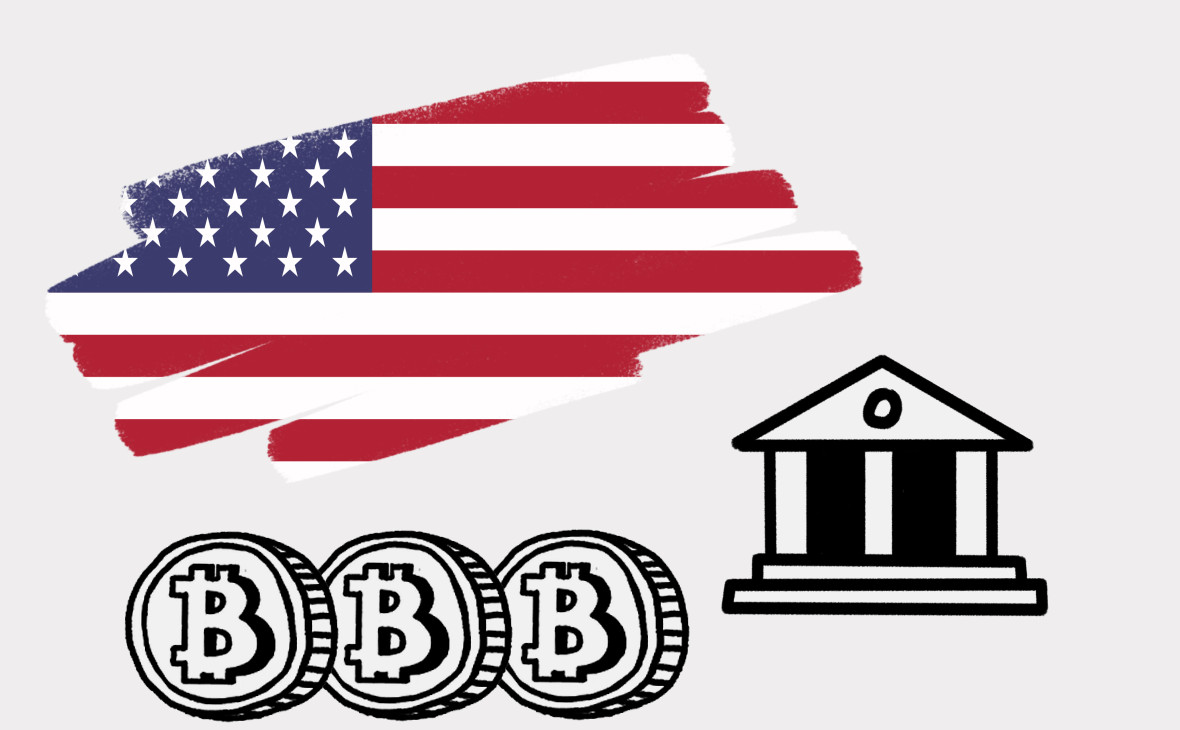 The global financial market is now looking closely at how the rise in U.S. dollar issuance will affect major investment asset classes. The record rise in yields on 10-year U.S. Treasury debt securities (up 5% in the last seven days in terms of pace) is accompanied by a rise in Wall Street indices, as well as another recent rise in the price of bitcoin to a new all-time high.
A study conducted by Voyager Digital shows that about 80% of global investors are considering investing in bitcoins as early as March of this year. The rise in price to a new high, however, makes the cryptocurrency's cyclical fluctuations in percentage terms smoother, which also attracts institutional investors.
A recent Bank of America investor survey shows that bitcoin, as well as shares of technology companies, is now in high demand in the U.S. stock market.
At the same time, a significant number of investors (43%) see the approaching nominal rate on 10-year U.S. Treasury debt securities as a sign of a possible strong downward correction in the U.S. stock market. 55% are convinced that the potential for further growth in Wall Street's major indicators is already coming to an end and only 25% believe that these indicators can still go up for a considerable length of time.
Investors are now seeing that the U.S. stock market has increased the risk of a correction, U.S. government bonds are not enjoying their previous popularity (the increase in yields of such securities is associated with a drop in their market rate), and gold is showing a negative dynamic.
In such a situation, with bitcoin showing a 92.7% rise in price since the beginning of the year, the attention of institutional companies is increasingly turning to this digital asset. However, if the U.S. Federal Reserve tightens its monetary policy, bitcoin will face the medium-term risk of a strong downward correction.