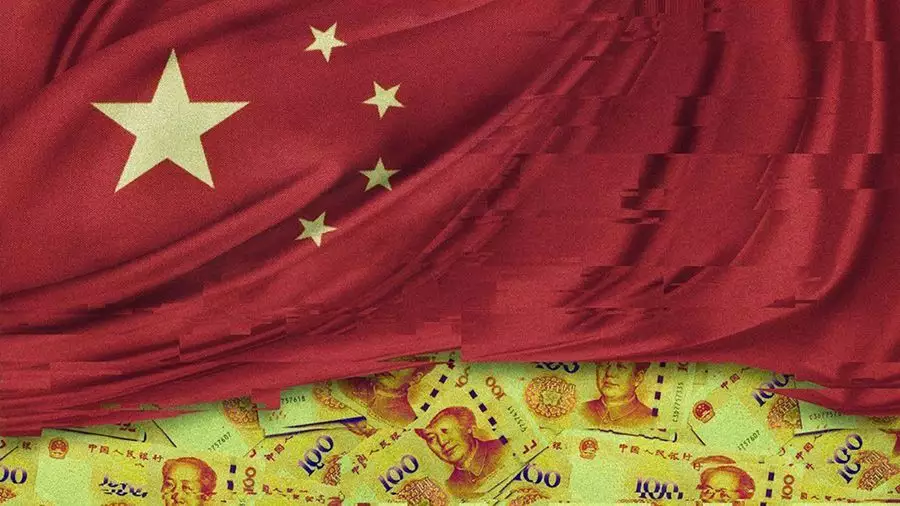 According to court documents, the Chinese police confiscated PlusToken cryptocurrency assets worth $4. 2 billion from the organizers of the cryptocurrency pyramid. The total damage from the scheme is estimated at $7.6 billion.
Crypto assets equivalent to $4. 2 billion were confiscated by the Chinese police during the mass arrests of the organizers of the PlusToken. Recall that in July, the Chinese police detained 27 main suspects in the creation of a cryptocurrency pyramid, as well as 82 key participants in the scheme.
In a decision of November 19, the Yancheng Intermediate People's Court disclosed detailed information about confiscated crypto assets in connection with the PlusToken case. Chinese law enforcement agencies seized 194,775 BTC, 833,083 ETH, 1.4 million LTC, 27.6 million EOS, 74,167 DASH, 487 million XRP, 6 billion DOGE, 79,581 BCH and 213,724 USDT. The total value of these assets at current rates exceeds $4.2 billion.
As part of the decision, the court said that "the seized digital currencies will be processed in accordance with the law, and income and profit will be transferred to the state treasury." The court does not specify which part of the arrested crypto assets was or will be "processed" and which method.
The PlusToken scheme was launched in May 2018. In July 2019, information appeared that the PlusToken could be a financial pyramid. The court said that between April 6, 2018 and June 27, 2019, the pyramid attracted more than 2.6 million participants at 3,293 levels.
In the case PlusToken convicted 15 people sentenced to imprisonment for a term of two to eleven years with a fine of $100 000 to $1 million. The police tracked approximately $19 million in money laundering, which was spent by convicts or their families to buy luxury cars, real estate in China, as well as insurance policies.
Recently it was reported that French IT giant Sopra Steria was attacked by a virus. Losses from the Ryuk virus attack will amount to 40-50 million euros.