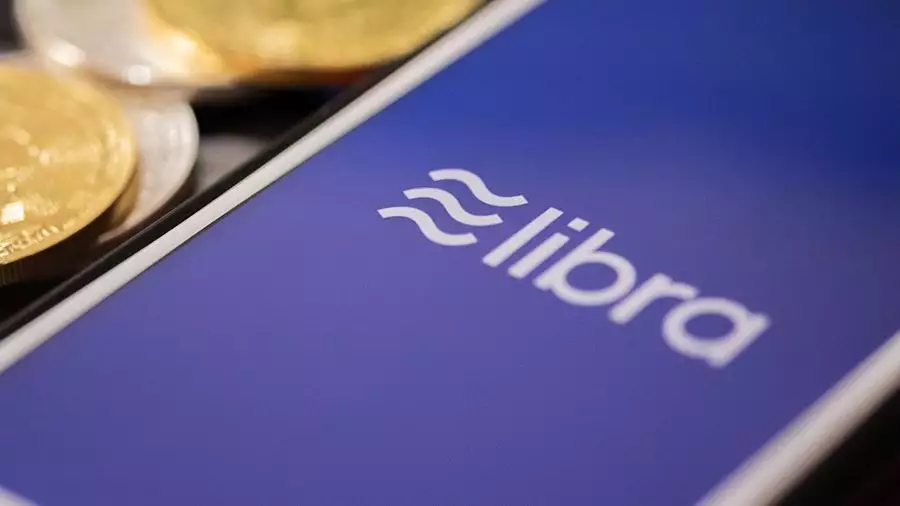 Facebook Libra stablecone will be launched in January 2021, despite regulatory problems. First, Libra will be provided only with the US dollar in a ratio of 1:1.
According to the Financial Times, Libra stablecone could be launched early next year. The publication refers to information from anonymous sources – "three people participating in the initiative." Stablecoin will be pegged in a ratio of 1:1 to the US dollar.
Last September, Facebook presented an official list of currencies that will be in the basket providing Libra. Then it was assumed that steablecone would be provided with the US dollar, euro, yen, pound and Singapore dollar in different ratios.
However, in April, the Libra White Paper was updated. The developers said that the cost of the basic cryptocurrency LBR will be calculated on the basis of a whole basket of stablecones with different shares for each. Initially, it was planned to issue a LibraUSD pegged to the US dollar, LibraEUR to the euro, LibraGBP to the British pound and LibraSGD to the Singapore dollar.
But apparently, Libra stablecoin will first be provided only with the US dollar, before receiving the approval of the Swiss financial regulator FINMA. Recall that last fall Libra Association applied for a license to manage the payment system to the Swiss financial regulator. An extended version of Libra can be launched later.
Recall that for the first time Facebook announced plans to release steablecone in May last year. Then it was assumed that cryptocurrency GlobalCoin will be released in 2020. Facebook's plans immediately faced backlash from lawmakers from around the world who expressed concern that steablecone could threaten financial stability or contribute to money laundering. Facebook later helped form the Libra Association, now it has twenty-seven members.
Recall that in October, Reuters received access to a document according to which the finance ministers of the G-7 countries (G7) plan to prevent Libra steablocin from entering the market before the introduction of "adequate" regulation.
Recently it was reported that Chinese police confiscated $4.2 billion worth of crypto assets from PlusToken organizers.