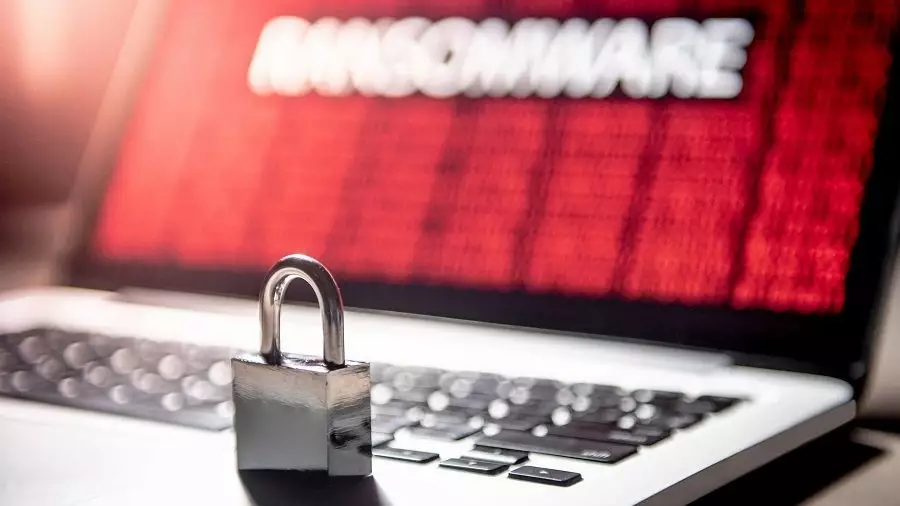 In October, the information infrastructure of the French IT giant Sopra Steria was attacked by the Ryuk encryption virus. Now company representatives are talking about losses in the amount of 40-50 million euros.
Sopra Steria has 46,000 employees and provides a wide range of information technology services in 25 countries. On October 21, the Ryuk encryption virus entered the Sopra Steria information infrastructure, and it was a new version of the malware.
The attack was blocked by the company's IT team, but still affected some of the company's services. Although these companies and customers remained safe, the attack caused significant losses for Sopra Steria. The company's statement notes:
"The elimination of the consequences and the result of the inaccessibility of various systems from October 21 will have a serious negative impact on operating profit. The costs associated with the Ryuk virus attack will be from 40 to 50 million euros. The group's insurance coverage for incidents related to the risks of cyber attacks is up to 30 million euros. "
Recall that the Ryuk encryption virus appeared back in 2018, and in 2019 it gained significant distribution in China.
A resident of the city of Yarovoe in the Altai Territory tried to make money on cryptocurrency trading and, caught on the fishing rod of fraudsters, lost 1.5 million rubles. Now the police are looking for attackers.
The victim invested a small amount in a certain company on the Internet, which provided cryptocurrency trading services. After several transactions, he made a profit and decided to invest a larger amount, but after investing funds, his account in the system was blocked. The message of the Ministry of Internal Affairs in the Altai Territory says:
"A man found on the Internet a company offering to get revenue from transactions in the cryptocurrency market. Having received some profit from a small investment, he decided to invest a million rubles. But since he did not have enough money, he decided to issue a loan in the nearest bank for 435,000 rubles. After he transferred the amount to the fraudsters' website, he found that all actions in his personal account were blocked. "
A criminal case was instituted against fraudsters under Art. 159 of the Criminal Code of the Russian Federation. Recall that in early November, ex-hockey player Igor Musatov received four years in prison in a general regime colony for fraud with cryptocurrencies. He agreed to sell bitcoins in the amount of 45.3 million rubles, which at the rate as of February 19, 2018 was about 81 BTC, but did not transfer bitcoins.
Recently it was reported that user positions of $89 million were eliminated on November 26 in the DAI.