Decentralized protocol and token exchange service Furucombo suffered a hack that resulted in the theft of more than $15 million
The Furucombo team reported the incident on its Twitter account on Feb. 27. Furucombo's proxy server was attacked and hacked around 5 p.m. UTC. The company confirmed that the vulnerability has been fixed and all components have been deauthorized.
Furucombo advises users to revoke token transfer authorization on the site as a precaution.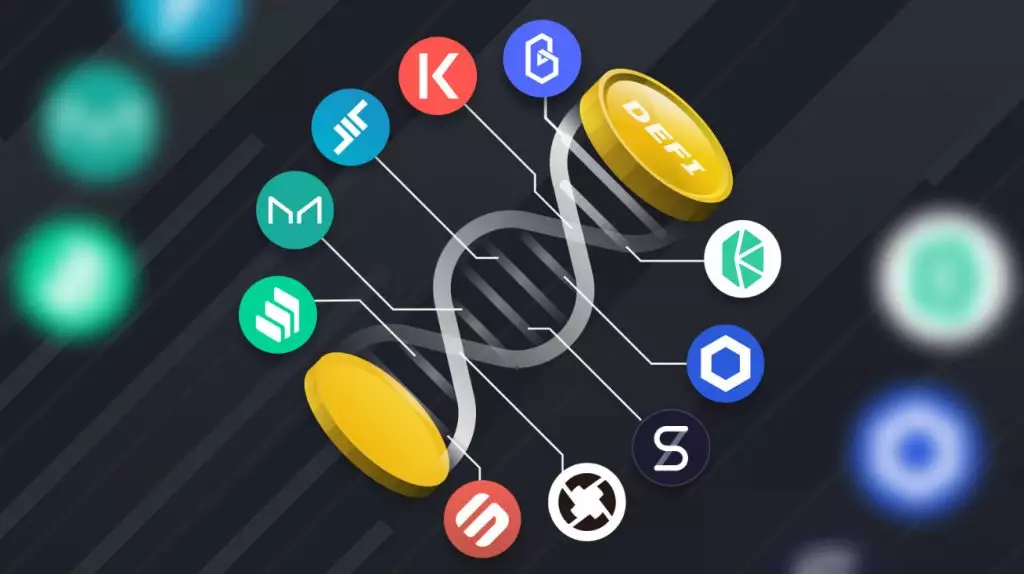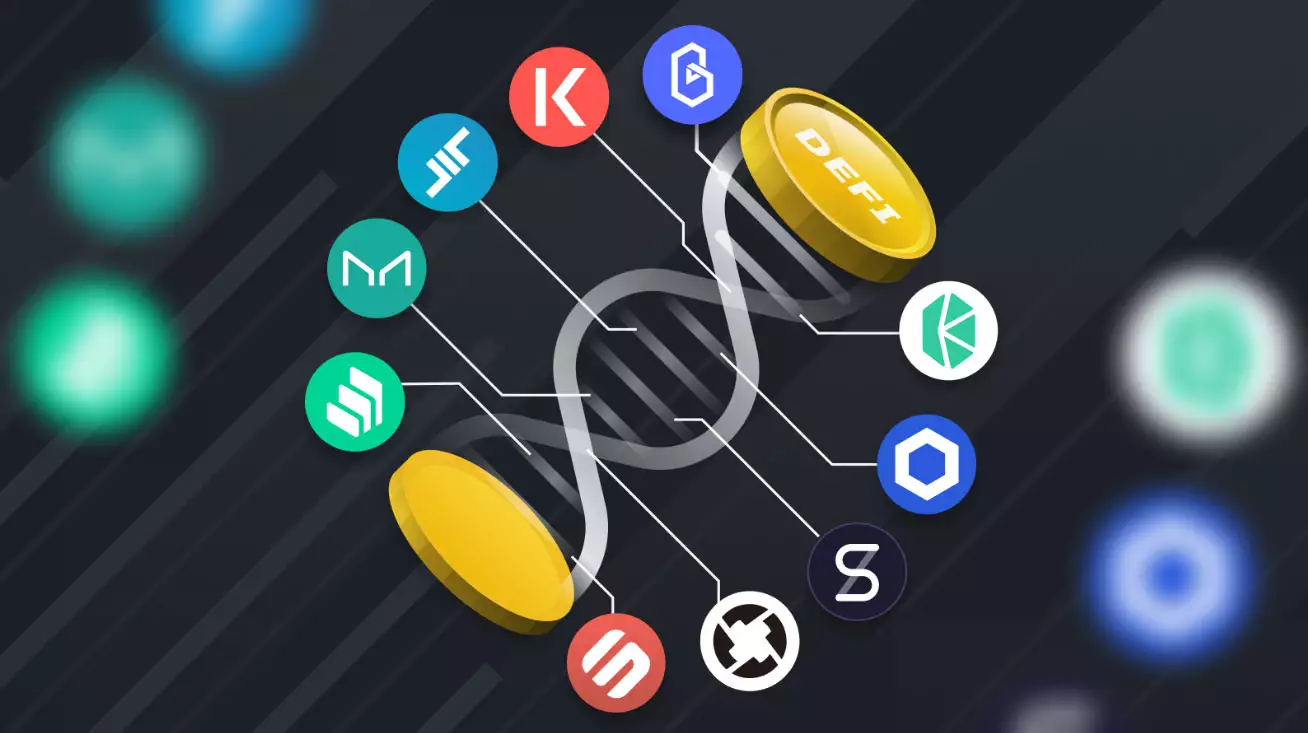 $15 million stolen

The project team confirmed the amount of funds stolen in a February 28 message. However, the exchange claims that users' money is safe. The company is thinking about how to mitigate the consequences of the hack and promises to release an action plan in the near future. No clear timeline is given.
One Furucombo user claimed to have lost $197,000 worth of USDT as a result of the hack. He asked how the company plans to compensate him for the loss. Furucombo team representatives replied that the mitigation plan will be published in due time.
Over the past year, dozens of projects working in the DeFi (decentralized finance) segment became victims of hacks and exploits. In particular, attackers withdrew money from DeFi platforms through vulnerabilities in smart contracts.
Security remains an issue for DeFi and DEX

An entire book could be compiled from the list of projects affected by hackers. Akropolis, for example, fell victim to a hacker stealing $2 million from the project. This happened even despite numerous audits confirming the reliability of the savings pools.
Last year, the Harvest Finance project lost $24 million in digital assets. On the popular and well-known decentralized exchange SushiSwap, an attacker reaped $103,000. The exchange claimed that the intruder merely picked up what was bad, but in fact he took the profits of other users.
Whatever the case, the decentralized finance industry and decentralized exchanges still have a long way to go before they manage to bring security to an acceptable level. Hackers are already pretty good at understanding how smart contracts work. These projects need to hire the best in the business to prevent the theft of customer funds.
The popular DeFi education platform, DeFi Prime, reported that all customers can take advantage of Revoke.Cash and revoke transfers to the hacker's address.
Security problems and hacks are hurting the cryptocurrency space and the decentralized finance segment.
Recently it was reported that Kazakhstan wanted to snatch 1% of global cryptocurrency turnover.