The government of one of China regions, Inner Mongolia, intends to gather public opinion by March 3 on possible changes to industrial regulation.
One of the amendments involves the complete closure of all cryptocurrency mining companies in the region, already by April of this year – this, according to the authors of the whole set of amendments, will help reduce the work of those industries in Inner Mongolia, which are the most energy-intensive. Such an aspiration of the regional government is related to the implementation of the provisions of the Fourteenth Five-Year Economic Plan of China, which will be implemented from 2021 to 2025.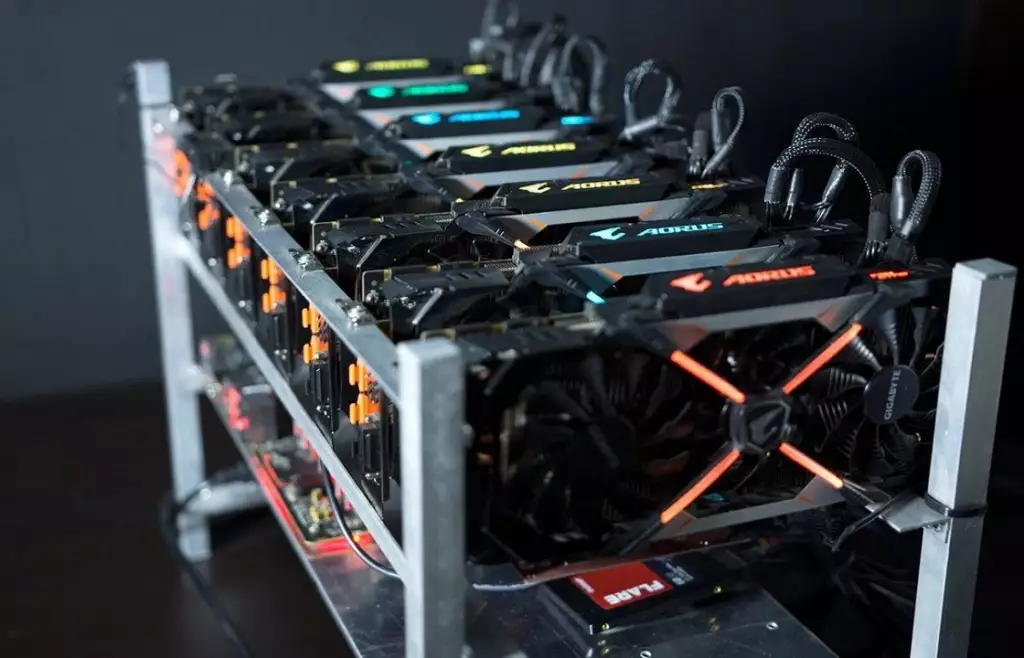 The mining amendment also implies a ban on the construction of any other mining enterprises in the future. As for data centers that can be used not only for mining digital currencies, it is supposed to "adequately control the scaling of such projects.
It is worth noting that Inner Mongolia is the third most popular place in China for mining cryptocurrencies. Although the other two, Sichuan and Xinjiang, have not yet seen similar proposals for mining digital currencies, experts intend to monitor the situation closely.
China's focus on the development of less energy-intensive industries is a long-term one, which has already led to the closure of hundreds of operating companies in various industries in the Middle Kingdom if they do not fit into this paradigm.
Beijing is also focused not only on reducing the energy consumption of local industry as a whole, but also on the development of green energy and attaches strategic importance to environmental issues.
Recently it was reported that $15 million was stolen from DeFi projects Furucombo DEX and Bundler.