Kazakhstan's Ministry of Digital Transformation is working on creating domestic cryptocurrency exchanges to control miners. Ministry of Digital Development, Innovation and Aerospace Industry of the Republic of Kazakhstan (R K) intends to create their own crypto-exchanges to handle 1% of global cryptocurrency turnover. Bagdat Musin, head of the ministry, announced this at an extended board meeting.
According to him, the President of Kazakhstan has agreed on the development of the institute of crypto-exchanges on the basis of the International Financial Center "Astana" (M F C A). At the same time, the cryptocurrency market itself in Kazakhstan will remain unrecognized.
"We will not recognize cryptocurrency in Kazakhstan, but we will participate in the global cryptoindustry," Musin said.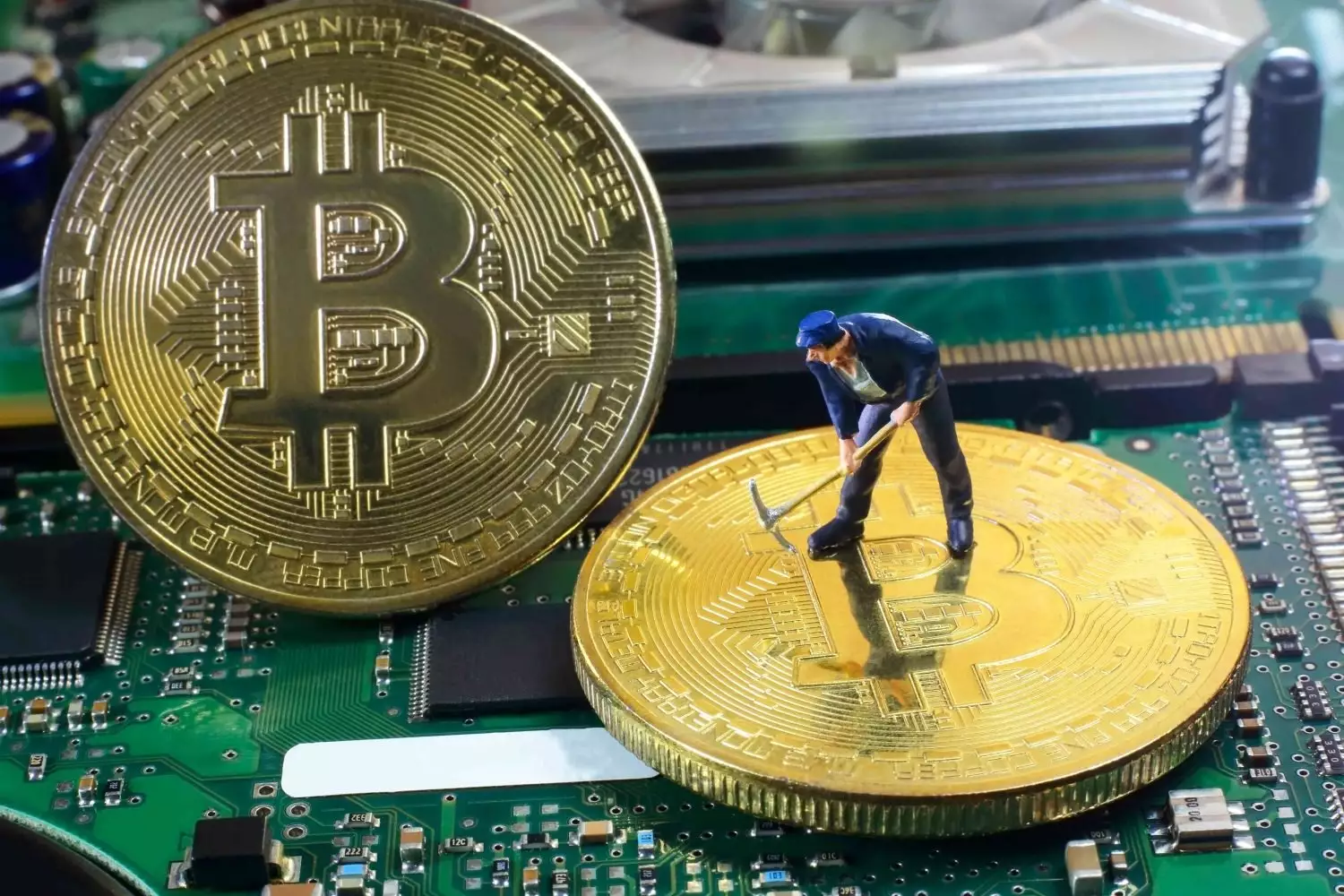 Thus, crypto exchanges created on the basis of the MFCA will collect taxes on $30 million mined by miners in the country, Musin added.
Kazakhstan has long been trying to take control of the local crypto market. For example, back in August 2020, the government of the republic proposed to introduce a 15 % tax on mining companies. At that time, the taxation was explained by the need to create infrastructure to combat the COVID-19 pandemic.
However, the local crypto market was almost immediately skeptical of the authorities' proposal. Kazakhstan's Xive mining company said that the tax on miners would reduce the investment attractiveness of businesses in the country.
It is noteworthy that last summer the Kazakh authorities announced their intention to attract almost $ 740 million of investment to the local crypto market that equal to 1% of global cryptocurrency turnover. Whether or not the authorities succeeded in achieving this or not, remains unknown. However, it is known that this had no effect on the legalization of the crypto market.
Recently it was reported why Ukraine decided to block cryptosites and who is behind it?