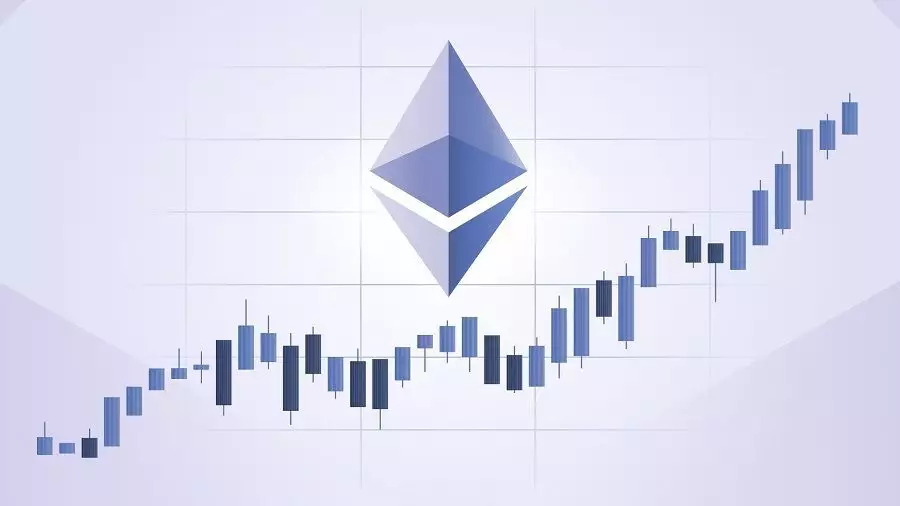 November was a very successful month for sites providing options trading services on Efirium – last month trading volumes tripled to $1.76 billion.
In November, trading volumes on Ethereum options increased by 153% compared to the results of October – then this figure amounted to $695 million. Interestingly, until November, trading volumes on Ethereum decreased for two consecutive months – in August they amounted to $1.03 billion, and in September – $915 million.

The Deribit platform remains the undisputed market leader – in November, options for Ethereum for $1.64 billion were traded on this site. In second place was the OKEx platform with a result of $105 million, and in third – the Huobi exchange with an indicator of $13.8 million.
"2020 has become very important for cryptocurrency options. The market infrastructure on centralized exchanges for this type of products has significantly improved and has grown. This is evidenced by both the high growth rate of trading volumes on Ethereum and a significant increase in the number of open positions, "said Lars Hoffmann, analyst at The Block Research.
In November, it was also reported that the volume of open positions in the Bitcoin futures market reached $6.29 billion.
This spring, the Thai company Azimo entered into a partnership with SCB to make instant payments from Europe to Thailand using the RippleNet network. However, according to the statement, SCB is interested in a new model that "will expand the bank's customer service capabilities while increasing the speed of transactions in a secure environment."
As part of a partnership with Lightnet, the bank will offer international transfers from South Korea to Thailand "at a lower price, helping to meet the rapidly growing demand for better international remittances." SCB Vice President Srihanath Lamsam said:
"We expect the new model to help raise the service quality bar for seamless cross-border transfers for our customers and meet the growing demand for better service in this direction."
SCB did not comment on the reasons for choosing Lightnet rather than Azimo for this payment corridor. The heads of the financial organization hinted in a statement that this cooperation will allow the bank to "expand the scope of its services for international money transfers."