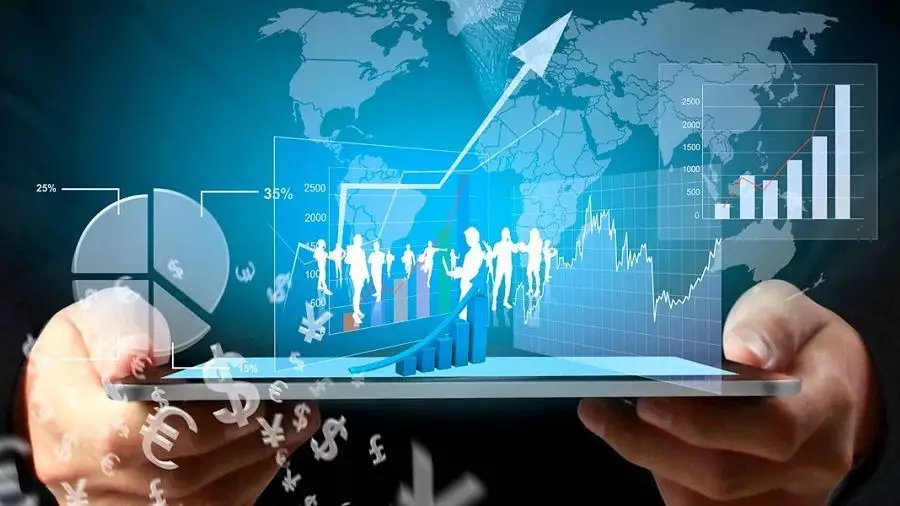 On November 30, the Bitcoin exchange rate peaked in three years, exceeding $1 9 8 6 0. Against this background, over-the-counter trading platforms recorded record trading volumes, mainly from institutional investors.
At the end of 2 0 1 7, when Bitcoin reached the same marks, OTC trading platforms like Genesis Global Trading and B2C2 reported trading volumes of tens of millions of dollars. Now this figure is much higher.
On the Genesis platform, trading volume increased 6 times compared to the maximum figures of 2 0 1 7. Traders began to trade much more actively on specialized platforms, choosing them instead of chat in Telegram and Skype.
011220_exch_vol. jpg
In addition, the interest of institutional investors in cryptocurrency trade has grown greatly. The volume of trading on the urgent market on the Genesis platform amounted to $6 0 0 million per week. A similar increase was recorded on the OTC platform Galaxy Digital.
"The flow of funds through our platform suggests that major institutional players have led the market to the current state, especially in the case of BTC. At the same time, participants are increasingly paying attention to the ETH and DeFi market, since the main positions in BTC have already been gained, "said Tim Plakas, head of the Galaxy Digital trading division.
Plakas noted that during the recent fall of Bitcoin there was no panic in the market – the vast majority of participants understand that kickbacks are inevitable after rapid growth. This, most likely, suggests that the rally of the first cryptocurrency will continue.
Recall that on the evening of November 30, the exchange rate of the first cryptocurrency tried to overcome the historical maximum, exceeding $1 9 8 6 0 on most exchanges, but failed to do this and rolled back to $1 9 4 0 0.
Recently it was reported that Alfa-Bank launched a solution for working with self-employed on the Waves Enterprise blockchain.