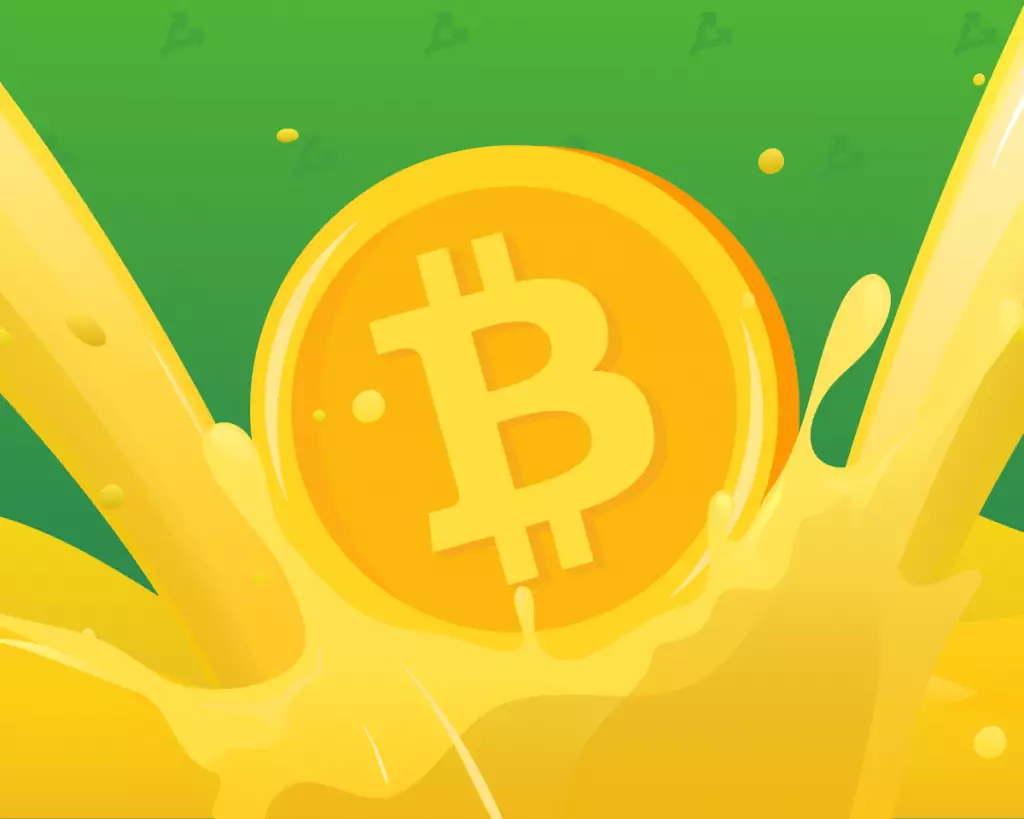 Retail investors buy Bitcoin. Large investors among institutions and individual whales profited during the autumn Bitcoin rally, buying mainly on kickbacks and selling at local highs. This is stated in a recent study of the OKEx cryptocurrency exchange.
Unlike whales, retail investors for the most part bought during the growth of the first cryptocurrency.
The study covered the period from August 1 to November 30, 2020, analyzing data on the most popular BTC/USDT pair on OKEx.
Trading activity was divided into several categories: transactions up to 0.5 BTC (retail investors), 0.5 BTC – 2 BTC (professional traders) and 5 BTC – 10 BTC and more than 10 BTC (large traders, whales and institutions).
As shown in the table below, in October and November, despite rising prices, retail investors buy Bitcoin.
Large traders accumulated the most significant positions at prices of about $10 000, recording profit during the period of active growth.
The study also showed different investor behavior during the Thanksgiving Day market drop on November 26. Small investors succumbed to panic and began to sell, while whales, on the contrary, took advantage of the moment for new purchases.
"As you can see, everyone but most retail traders recorded a profit when Bitcoin reached a new historic high on November 30," the report said.
Recall, according to a recent study by Chainalysis, since the beginning of the year, the number of wallets with a balance of more than 1000 BTC has increased by 302. Balances at the corresponding addresses during this time increased by 1.4 million BTC.
Analytical software supplier MicroStrategy Inc. announced the raising of $650 million in debt financing. The funds are intended for subsequent investment in Bitcoin.
MicroStrategy Completes $650 Million Offering of 0.750% Convertible Senior Notes Due 2025 https://t.co/37y84GToPe
— Michael Saylor (@michael_saylor) December 11, 2020
The amount was $100 million higher than the target, which was discussed a few days ago. It also exceeded the initially announced amount of funding by $250 million.
MicroStrategy offered accredited investors convertible "senior" notes without security at 0.75%. Interest is planned to be paid every six months, starting in 2021. The maturity is December 15, 2025, if the company does not buy back or convert securities earlier.
Information about buyers of debt financial instruments is not disclosed.
On December 5, MicroStrategy head Michael Saylor announced the third investment in digital gold. After buying 21,454 BTC (~ $250 million at the exchange rate at the time of the transaction) in August and 16,796 BTC worth $175 million in September, the company acquired an additional 2,574 BTC for $50 million.
Recall that due to plans to issue convertible bonds, Citi analysts lowered the stock recommendations of MicroStrategy Inc., after which their price went sharply down.
Recently it was reported that XRP price droped to two-week low amid upcoming Flare Network airdrop.