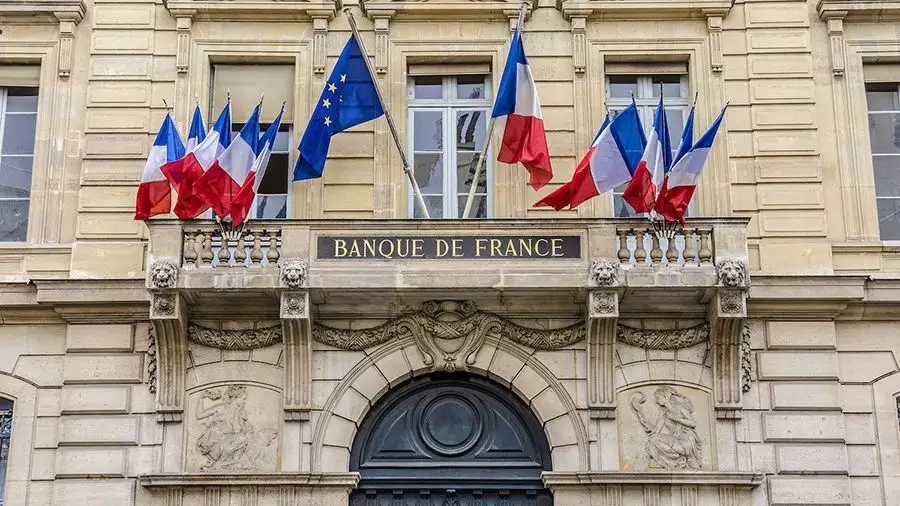 Denis Beau, Deputy Governor of the Bank of France, spoke about the progress made in the development of the digital euro as well as about possible changes in the regulatory framework.

Bo said that as part of the Central Bank's experiment to launch the digital euro, a "practical approach" was used for the general public. Earlier this year, the Bank of France published a request for proposals for an "experimental" application of state cryptocurrency. The goal of the project was to help the Central Bank of France understand the risks and mechanisms of state cryptocurrency, as well as to contribute to the dialogue on digital money in the eurozone.

In May, the Bank of France began working closely with Societe Generale to test transactions with digital euros, tokenize securities, and conduct transactions in a private blockchain. Currently, the Central Bank is analyzing whether tokenization can help in cross-border payments, which Bo describes as "expensive, entailing long delays before settlements and provoking uncertainty" about money laundering checks.
"The upcoming eight experiments with state cryptocurrency will help us explore not only the potential of technology, but also ask questions to players in the industry about how they see the future of payments. In particular, we are interested in what methods of exchanging financial instruments, instruments for state cryptocurrency can be, as well as how you can improve the conditions for cross-border payments or make state cryptocurrencies available to participants in the financial sector. These experiments will allow us to assess whether the current regulatory framework needs to be adapted as we conduct testing within existing regulation, "Bo said.
Recall that this year the European Central Bank (ECB) began work on the digital euro. Last month, ECB President Christine Lagarde said she believed EU money circulation regulators could issue a digital euro in the next two to four years.
Recently it was reported that trading volumes on Ethereum in November reached $1.76 billion.