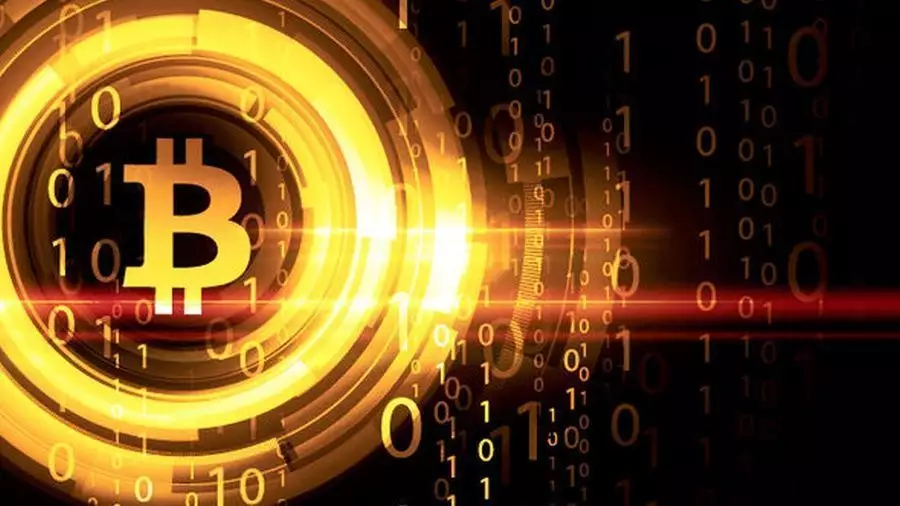 Gary Cohn, former president of Goldman Sachs and former economic adviser to President Donald Trump, believes that Bitcoin has no long-term prospects for investors.
In his interview, Gary Cohn said Bitcoin lacks "the integrity of the real market due to a lack of transparency." By "holistic" system, Kohn means knowing to whom the assets belong and for what purpose they are transferred. In his opinion, the system cannot be trusted if it is not controlled by the government and state bodies. Despite the fact that Bitcoin and other cryptocurrencies are a developing class of assets, it can fail.
The former president of Goldman Sachs has never been a supporter of Bitcoin. Even during the take-off of the first cryptocurrency at the end of 2017, Cohn said that he did not believe in Bitcoin, although he saw potential in the blockchain. However, the former adviser believes that in the future digital currencies will be able to take a decent place in the financial sector. Most likely, it will not be Bitcoin, but a "more understandable" international cryptocurrency, which will not have difficulties with the costs of mining.
Mobius Capital Partners founder Mark Mobius holds the same view of Bitcoin. Earlier, he said that Bitcoin is more like a game in a casino, since it is impossible to predict the price of the first cryptocurrency. Mobius believes that institutional investors who have invested in Bitcoin risk shareholders' funds.
Recall that on December 1, Bitcoin again tried to reach its historical maximum, exceeding $19 900 at some trading platforms. However, after reaching this mark, the price of Bitcoin fell sharply by $1 700. This can be explained by the fact that some whales began to sell off their assets.