It's time for big players in the financial world to think about how to enter the cryptocurrency market, Morgan Stanley Bank experts said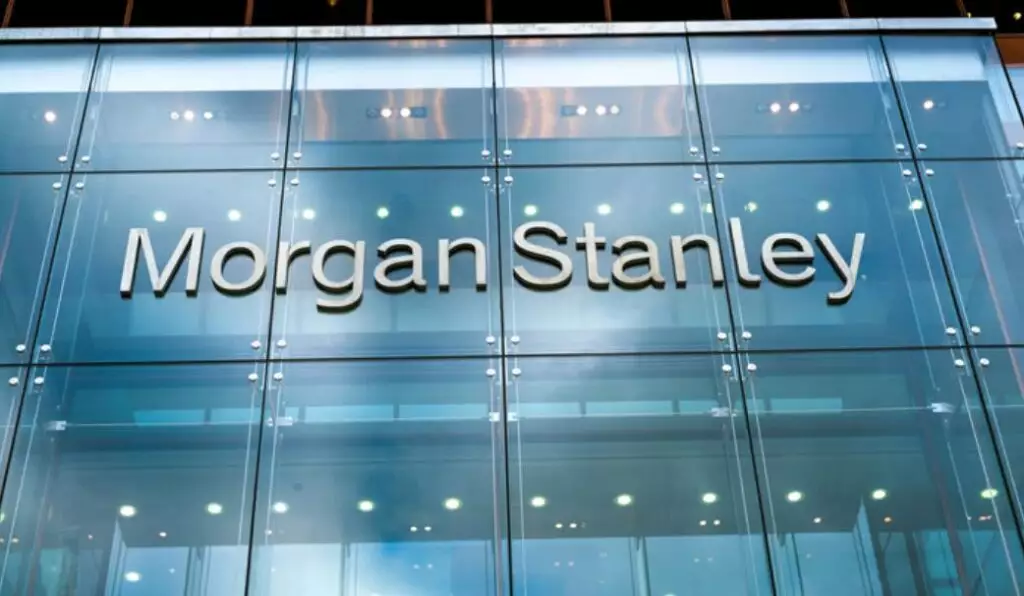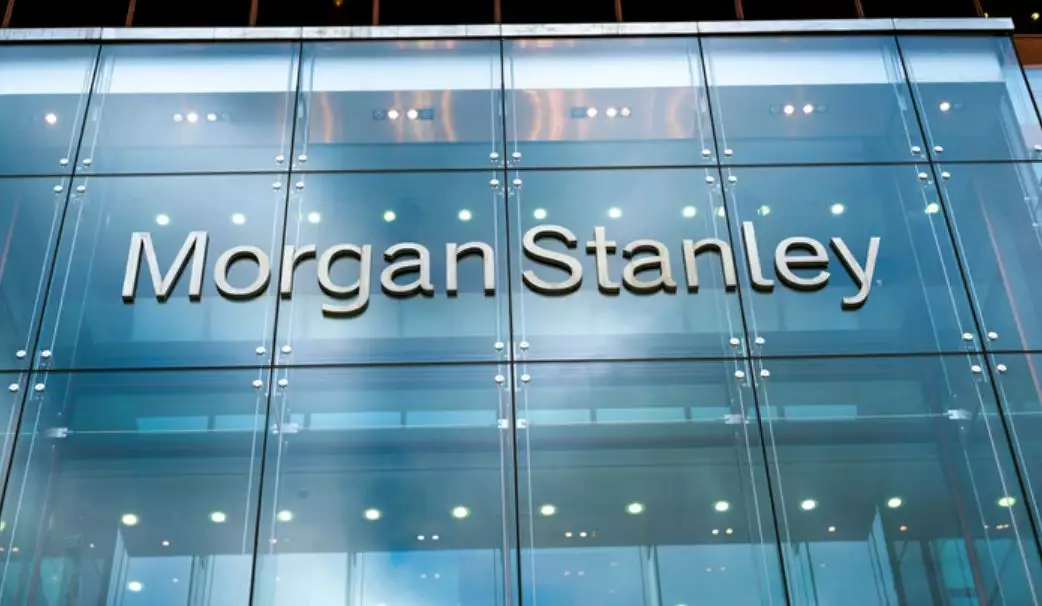 The institutionalization of cryptocurrencies offers "great opportunities" for asset managers. This opinion was expressed by analysts at Morgan Stanley in a report prepared in collaboration with the consulting firm Oliver Wyman. The bank emphasizes that the market's readiness for big players is evidenced by market capitalization, which has grown from less than $50 billion in 2017 to $2 trillion in April 2021.
According to Morgan Stanley, asset managers looking to enter the crypto market should consider investing in cryptocurrencies either through a mixed-asset fund or through individual passive/active crypto products.
The bank acknowledges that the private investor segment will continue to seek out cryptocurrencies. They are primarily of interest to "tech-savvy asset owners." However, managers need to develop their own products to meet the demand, the bank stresses.
Regulatory uncertainty as well as volatility may pose a challenge for big players. However, despite the pitfalls, cryptocurrencies could form a new market with $300 billion in client funds and $1 billion in revenue if regulators approve cryptocurrency ETFs.
Morgan Stanley's interest in the cryptocurrency market has been known for some time. For example, in January of this year, Counterpoint Global, a division of Morgan Stanley that manages about $150 billion in investments, considered buying bitcoin as an investment asset. Whether the division invested in the cryptocurrency remains unknown.
What is known, however, is that Morgan Stanley bought 10% of MicroStrategy in the same month. The company is particularly known in the crypto market as the largest public holder of bitcoin. For example, at the time of writing, MicroStrategy holds 105,085 BTC (~$3.6 billion) in reserves.