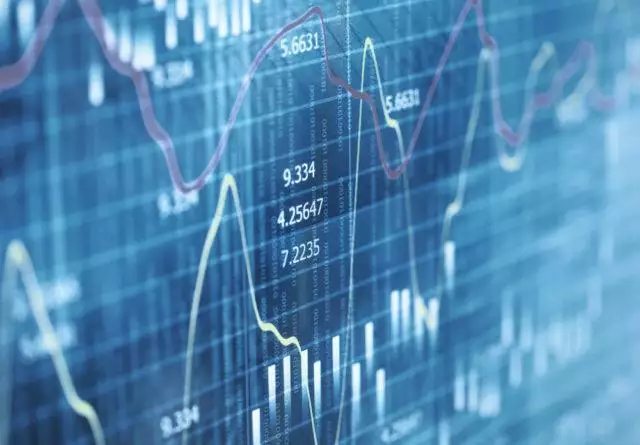 ETH/USD

Yesterday afternoon, sales on the air rose slightly and the bears tried to knock the pair out of the side range, which was located at 380.00 USD. However, the two-hour EMA55 stopped the weak onslaught of sellers and returned the price of ETH to the area of ​ ​ 380.00 USD.
If bearish sentiment increases today, then the price will go to support 360.00 USD, but buyers will try to keep the pair in the area of ​ ​ average prices.
BTC/USD

Yesterday, in the morning, the price of Bitcoin consolidated in a narrowing lateral range at 50% of the fibo (11394.15 USD).
In the afternoon, the consolidation range expanded slightly and sellers pierced the two-hour EMA55, but the moving average for the rest of the day was able to keep the pair in consolidation. At night, sales decreased, and the volatility of the pair decreased.
We believe that today consolidation will continue, and the bear's efforts will be limited to supporting 11200.00 USD.
XRP/USD

Yesterday morning, bears pushed support for the orange trend line and pushed the pair below average prices. Support of 0.250 USD could not stop the onslaught of sellers, and this morning the XRP price indicated a minimum at 0.246 USD.
If buyers cannot resist the bear effort today, the price will reach the POC line (0.244 USD), after which the decline may slow down.
All price values are based on exchange data BitStamp