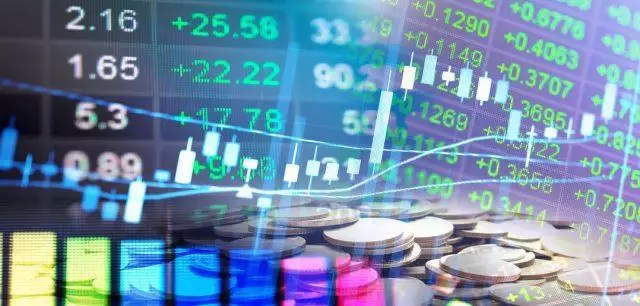 BTC/USD
Yesterday, due to the strong overheating of the market, buyers could not form a repeated bullish impulse. Sellers pushed the price of Bitcoin below the level of 50% fibo ( 1 1 3 9 4.15 U S D ), but a two-hour EMA55 limited the pair's decline.
Until the end of the day, the BTC price recovered slightly, and perhaps for a couple of days it will hang in a rather narrow side corridor, in the region of a fifty percent level of fibonacci. Such consolidation will help slightly cool the market and bring the Stoch RSI indicator out of the overbought zone. This will allow customers to resume growth by 1 2 0 0 0.0 0 USD.
If bears try to push support 1 1 2 0 0.00 USD, then the pair will roll back to the upward blue trend line.
ETH/USD
Yesterday, the Ethereum price rolled back below support of 3 8 0.0 0 USD. The decline stopped in the field of average prices and over the past night the couple gradually returned to broken support.
In the near future, in this area, short-term consolidation of the pair in the side corridor is possible. A bullish break in the lateral range will lead to a re-test of the psychological mark 400.00 USD.
If bears push the level of two-hour EMA55, then the couple will return to support 360.00 USD.
XRP/USD
Yesterday, buyers could not overcome the resistance of 0.260 USD, and sellers were pressed by the upward orange trend line.
On the daytime frame, indicators in the overbought zone talk about the upcoming decline. Moreover, the support of 0.250 USD will not be able to withstand the bearish onslaught. Most likely, the price will go to the POC line (0.244 USD).
All price values are based on exchange data BitStamp