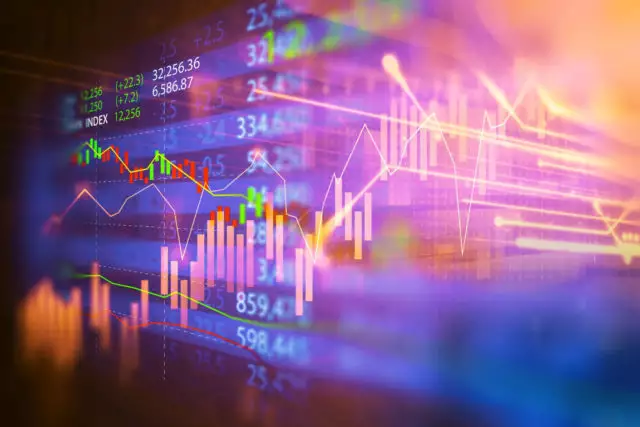 Yesterday morning, pressure from the bears began to increase, and in the afternoon the price of Bitcoin already managed to pierce the support of 11200.00 USD.
However, in the afternoon, after a re-test of a two-hour EMA55, the bulls seized the initiative and formed a rather powerful bullish impulse. Bitcoin's price broke through the fifty percent level of fibonacci, which kept it in the lateral range at the weekend.
At the end of the day, the pair set a maximum in the area of ​ ​ 11730.00 USD, and at night trading volumes decreased and the price fixed above the level of 50% fibo (11394.15 USD).
Despite some rollback, on the daytime frame, the Stoch RSI indicator lines did not leave the overbought zone, and the market remains very overheated. If the bulls manage to form a re-impulse, then the price of Bitcoin will test the psychological mark of 12000.00 USD, but the couple will not be able to hold above the level of 50% fibonacci for a long time. Most likely, in the near future the couple will return to the field of average prices.
ETH/USD
In the morning, the air price rolled back to a two-hour moving average EMA55, and after a re-test of the average price level, buyers formed a bullish impulse, which broke through the resistance of 380.00 USD and by the end of the day set a maximum around 395.00 USD.
At night, it was not possible to continue the growth to the psychological mark 400.00 USD. Purchases fell sharply and in the morning the couple rolled back to the level of 380.00 USD. On the daytime frame, the Stoch RSI indicator has not yet left the overbought zone. Will the bulls, in the near future, in the overheated market be able to form a breakthrough to the target mark of 400.00 USD? This is quite possible, but the couple will hardly be able to stay in the zone of the new monthly maximum.
We believe that soon we expect a rollback to support 360.00 USD.
XRP/USD
Yesterday, XRP/USD rolled back below the two-hour EMA55 and punctured the yellow trend line. However, the price rebounded from support of 0.250 USD and remained in the upward channel.
This morning, the pair will consolidate around average prices and may continue to rise above the resistance of 0.260 USD, provided that positive sentiment prevails in the market.
However, market overheating will not allow for a long time to gain a foothold in the upstream channel, and by the end of the week the pair may roll back below the POC line (0.244 USD).
All price values are based on exchange data BitStamp