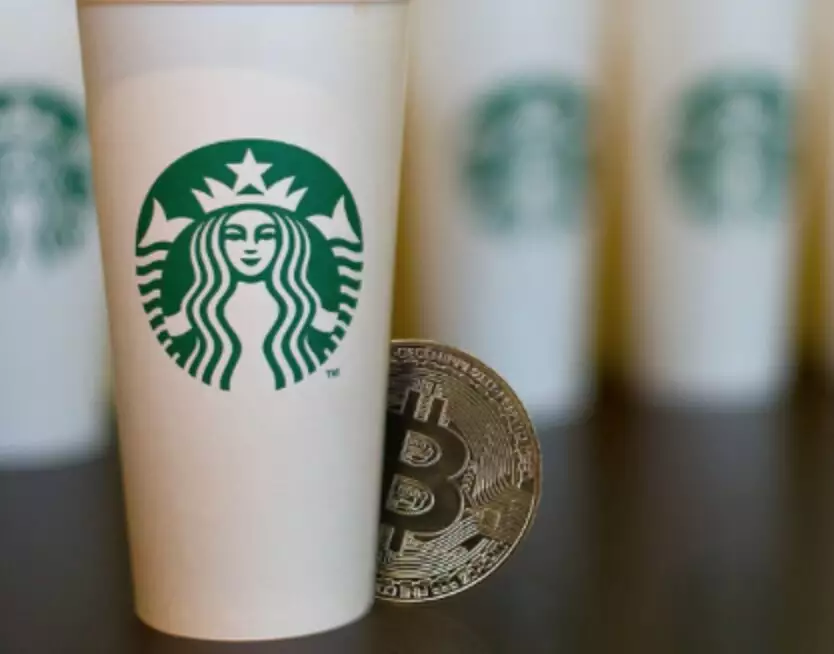 Bakkt – a company working with bitcoin derivatives, is going to launch a cryptocurrency consumer portal and a portal for sellers at the beginning of next year, as the company said on its blog on October 28.
In his blog, chief product specialist Mike Blandana said: "We will launch an application for consumers so that consumers can easily detect and evaluate the value of cryptocurrency assets, as well as the methods by which they can conduct operations or track them." Merchants have access to a wide range of customers with increased purchasing power. "

Blandina also adds that Bakkt plans to test its consumer app and trading portal with Starbucks, its one of the first launch partners.
Earlier in 2019, Ruscryptoclub.ru announced that Starbucks had held a generous stock deal as part of its partnership with Bakkt. Sources suggested that Bakkt's share was disproportionately high, given that they did not make cash investments.

Launch of Bakkt Bitcoin Futures
Despite the initial hype, Bakkt launched its futures supported by physical bitcoins on September 23 with a very slow start. In its first week, Bakkt registered a total volume of less than $6.5 million, most of which was related to a monthly futures contract.
Since then, however, volumes have increased sharply, and Bakkt has repeatedly set new daily records for the number
of contracts sold. Currently, 25 October was the most successful day in which a total of 1,183 contracts valued at $10.3 million were handed over. US, which is more than double the number of contracts sold a day earlier.

In total, has increased trading volume by $18.7 million over the past week, almost three times more than in the first week, and does not seem to be slowing down. What is important in Bakkt is that transactions are made in real bitcoins, and not in US dollars.

According to the latest estimate of Bakkt Volume Bot's unofficial bot, Bakkt is already on track to potentially reach another historic high, already trading 302 BTC under contracts. If Bakkt continues its current momentum, trading volume could reach 1119 BTC, equivalent to $10.46 million.

It should be noted that Bakkt's trade volumes began to increase on the same day that Bitcoin fell 8% a few minutes to its lowest level in October, and soared to heaven when Chinese President Xi Jinping announced a new stream of blockchains and Bitcoin rose 20%. Although Bitcoin is known to be volatile, such a price movement seems more wild than usual. Does Bakkt simply trade on increased volatility or strengthen market movements?
Recently it was reported that Atari started the video game console with support of a blockchain.