Robinhood is stepping up its cryptocurrency business ahead of a possible IPO.The company said it will add new features to the app, including a cryptocurrency wallet Robinhood CEO Vlad Tenev admitted that the company is working on implementing cryptocurrency functionality.
The app was originally conceived as a platform for retail stock trading, but quickly switched to cryptocurrencies. The decision proved to be the right one and brought the company great success in 2021. Previously, the BeInCrypto editorial board reported that the Dogecoin meme coin (DOGE) accounts for 34% of the company's total cryptocurrency revenue.
Tenev previously hinted that the company might be developing cryptocurrency wallets.
"We've done a lot of work to offer our customers the functionality they need," he said.
Tenev hinted that there will be new features in the trading app that crypto traders will love. Tenyev promised to launch a cryptocurrency wallet as soon as possible. As for the other features, he added that the company will introduce them only after thorough testing.
"We want to introduce new functionality safely," he said.
Robinhood goes public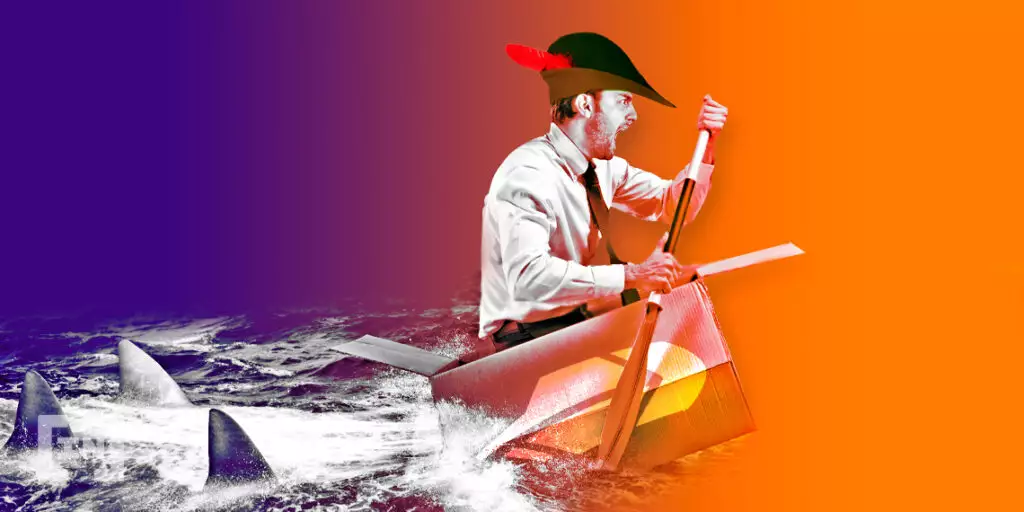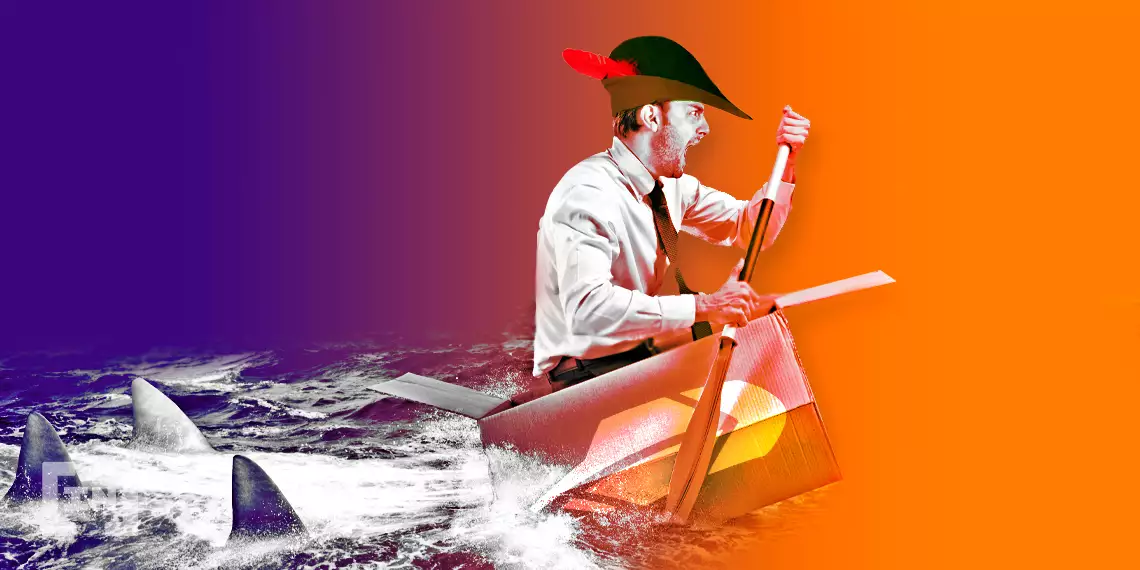 Robinhood's success in 2021 has brought the company to the attention of authorities. Recently, the Financial Industry Regulatory Authority (FINRA) fined the company $70 million for causing great harm to users. The regulator cited outages during a time of heavy load and high volatility in the cryptocurrency market.
But the company wasn't embarrassed by those problems, and this week it announced its intention to go public with an IPO. Robinhood is valued at $35 billion, and the company plans to sell more than 55 million shares at about $40. The securities will presumably trade under the ticker symbol HOOD.
Crypto exchanges set the trend
Robinhood announced its intention to go public after cryptocurrency exchange Coinbase did so, becoming the first publicly traded company from the cryptocurrency segment. It was valued at $90 billion at the time of listing, still the most expensive cryptocurrency company present in the listing.
Circle is moving in the same direction. Stablecoin issuer USDC is expected to go public before the end of the year with an estimated value of $4.5 billion. Binance CEO Changpeng Zhao also hinted at a Binance U.S. Firm listing.