Bankman-Fried, CEO of FTX, dedicated a whole thread on Twitter to the news. He explained how and why margin trading on the exchange will change.
The head of the trading platform cited several reasons for reducing leverage. Among them is the "responsible trading" policy. According to Bankman-Fried, the exchange is focused on this approach.

He also noted that the platform does not make money from liquidating positions: they account for less than 1% of the exchange's trading volume. The head of FTX is confident that most crypto exchanges now offering high margin will confirm his words: liquidations and positions almost do not bring money.
FTX is moving to 20x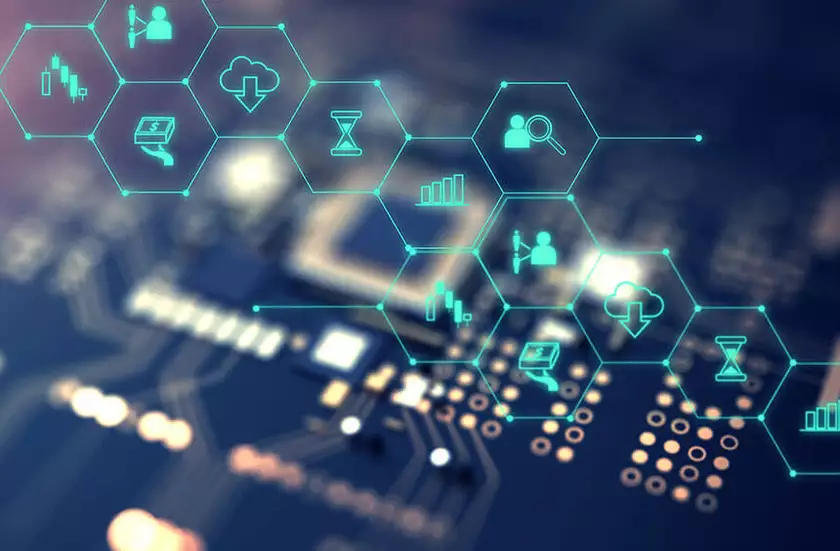 Bankman-Fried stressed that most FTX traders use 2x leverage. Thus, the decision will not affect the bulk of the platform's users.
He also noted that the arguments in favor of using high leverage are not unreasonable.
"Many of the arguments in favor of high leverage are not true, but it is an important part of the crypto ecosystem, and in some cases an unhealthy part of it."
According to Bankman-Fried, any margin trading should be accompanied by a system of liquidations for security purposes, but the challenge for the platform is to make it happen infrequently. Margin calls should not be commonplace.
"After much tossing and pondering, we decided to take a step in the direction the crypto industry has been going for some time. We are abolishing the high leverage on FTX. The upper limit is now 20x."
In addition, according to the founder of the exchange, FTX has a lot of new features in the pipeline and will be announced soon.
"We didn't raise capital for nothing!"
Earlier, FTX completed a Series B funding round in which it raised $90 million in investments. This is the largest infusion in the history of the crypto industry. The exchange continues to compete with Coinbase and Binance. In addition, it does not mind absorbing Goldman and CME when the time comes.