The US Securities and Exchange Commission (SEC) accused the Robinhood trading platform of hiding information from users. Robinhood will pay a fine of $65 million.

According to the charge, Robinhood Financial LLC did not tell traders that it charged them trading fees. The regulator claims that the platform did not fulfill its duties to find optimal conditions for the execution of client orders.
The SEC said that between 2015 and the end of 2018, the platform deliberately misled users by hiding its sources of income. Robinhood management stated that the platform is trading without commissions, while site customers carried out transactions at worse prices than other brokers.
Joseph Sansone, head of the SEC's market fraud investigation department, claims that because of such actions, her clients lost about $34.1 million, even if they do not take into account the payment of the commission. In turn, the head of the SEC enforcement department, Stephanie Avakian, said that brokerage firms cannot mislead customers about the quality of the execution of warrants, so the agency will not allow brokers to ignore their obligations to customers.
If Robinhood works with digital assets, giving people alternative ways to invest, it doesn't override compliance with federal securities laws, said Erin Schneider, director of the SEC's San Francisco regional office. Robinhood management did not plead guilty, but did not dispute the charges. The company will pay a fine of $65 million, and will also attract an independent consultant to check its business processes and procedures related to interaction with customers.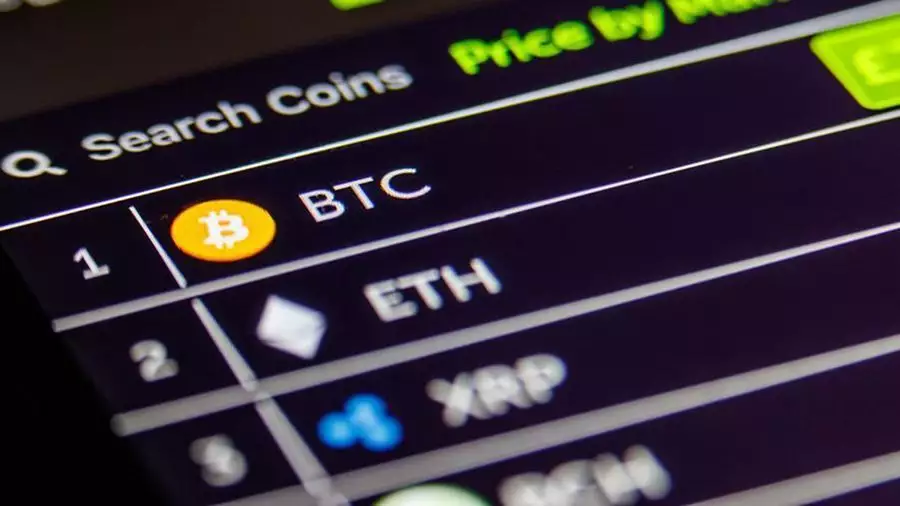 Recall that last year, users reported an error in the Robinhood trading application, which allows customers to borrow huge amounts with a credit shoulder of over 800x.
Recently it was reported that banks are skeptical of cryptocurrency firms.