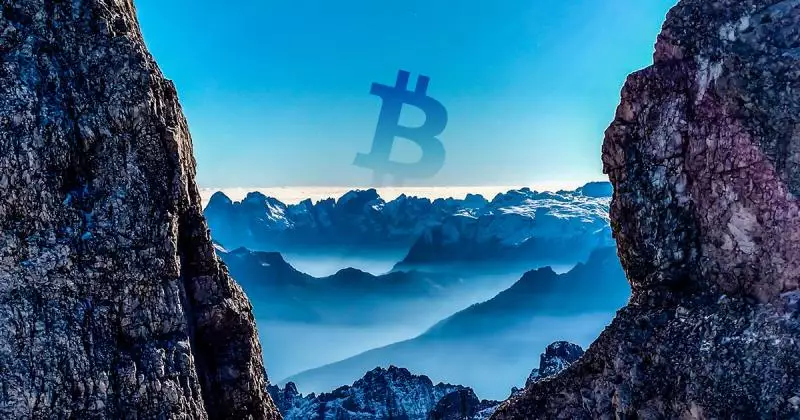 According to Dan Tapiero of the New York fund DTAP Capital, traders and investors may face a supply deficit in the BTC market as large companies begin to increase their crypto reserves
Bitcoin deficiency is possible.Barry Silbert's Grayscale Investments Trust is accumulating BTC price as if tomorrow is not coming. If [the figure in] 77% of the coins mined turn into 110%, then this will be the end.
Tapiero made such a statement after Grayscale published a third-quarter financial report according to which assets raised in its crypto investment products are estimated at $1.05 billion. Most of these reserves – about $720 million – are placed in the Grayscale Bitcoin Trust (GBTC).
At the same time, it becomes clear from the Grayscale financial report that every quarter the company increases the volume of BTC purchases in comparison with the growth rate of the new cryptocurrency supply. In other words, in the first quarter of 2020, the company bought 27% of Bitcoin miners, in the second quarter this figure increased to 70%, and in the third – to 77%
Tapiero sees this as a sign of a potential deficit in the future. The final offer of BTC is only 21 million coins, and at the moment miners have mined about 18 million tokens. In addition, the volume of coins generated is halved every four years, so over time, the shortage of BTC in the open market will be more acute.
The macroanalyst also sees the deficit as a bullish indicator, saying that "shorts will die" because "the BTC price can reach any figure."
BTC accumulation intensifies
Tapiero's super-fish statement is supported by the rapidly increasing accumulation of BTC by major market players.
According to Bitcoin Treasures, public companies currently own about $7 billion worth of BTC. This list includes the Square payment platform, the public software manufacturer MicroStrategy, as well as a private hedge fund called Stone Ridge Asset Management.