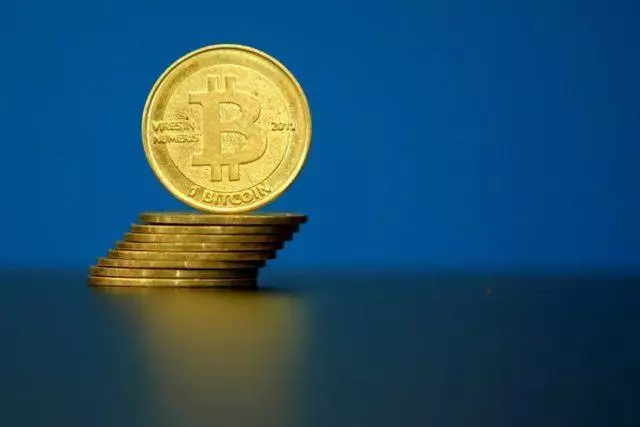 In 2020, several events occurred at once, shocking the global economy and impacting on Bitcoin. At first, cryptocurrencies showed the property of risky assets. Then they began to show a similar dynamics with gold, which grew in price amid geopolitical instability.

Conflict between the United States and Iran

On January 3, the United States attacked Baghdad, which killed the head of the Iranian unit, Qassem Suleimani, who was considered one of the most influential figures in the Middle East in recent years. In Iran, these actions were called terrorism and responded five days later, firing missiles at bases in Iraq, where the US military was located.

At this time, the topic of the possible outbreak of a new World War began to rise on the network. The exacerbation of the conflict has led to an increase in the value of various assets. Oil prices rose due to the likelihood of US strikes on Iranian oil facilities, and the value of gold rose due to geopolitical risks. At the same time, the price of Bitcoin increased – by 20% in five days, on January 8 it reached $8,100. At the same time, by January 10, the exchange rate fell to $7,800 amid a speech by Donald Trump, in which he did not declare war on Iran.

Coronavirus and Bitcoin

On January 22, the city of Wuhan was quarantined due to an outbreak of pneumonia caused by coronavirus COVID-19. At first, the first cryptocurrency showed itself as a protective asset and grew in price in February, updating the highs of 2020 year above $10 300, but immediately after that the rate began to decline after the American stock market.
In mid-March, the rate of the first cryptocurrency fell by 50% per day, to a local minimum of $3800. At the same time, stock prices fell by 20-30%, and gold updated the 11-year maximum value. The correlation between Bitcoin and the S & P 500 was extremely high in the first half of 2020, cryptocurrency showed the properties of a risk asset.
However, immediately after updating the minimum, the BTC exchange rate began to recover quickly. In early April, it already exceeded $7,000, in early May it rose to $10 000, and in mid-August $12 400.
US monetary policy
In March, Donald Trump signed a law on stimulating the country's economy in the amount of $2 trillion. On October 1, the US House of Congress adopted a new version of the bill on stimulating the economy in the amount of $2.2 trillion.
The second and more visible effect of such a policy is the depreciation of the dollar due to an increase in its emission. Against this background, Bitcoin, the number of coins of which is limited to 21 million, looks more attractive. Therefore, in 2020, several public companies invested in the first cryptocurrency at once. For example, since the end of summer, MicroStrategy has invested $425 million in BTC, which by now has grown to almost $433 million.
Also, the cryptocurrency was bought by Square, owned by Twitter creator Jack Dorsey. $50 million, invested in early October in BTC, has already turned into $53.3 million. Also, the asset manager Stone Ridge Holdings Group invested in bitcoins, it bought 10,000 BTC, which at the current rate exceeds $110 million