Cryptocurrency scammers have targeted Discord users to steal digital currencies. This is reported by the British division of Kaspersky Lab. It is reported that the scam schemes are designed for users who somehow appeared in the public cryptochats Discord.
After identifying the victim, the attackers send a private message under the guise of a crypto exchange. The email talks about giving away cash bonuses in the equivalent of the cryptocurrency ether (ETH).To receive the bonus, the victim must log in to the bogus exchange and enter a gift code.
Scam schemes get a new face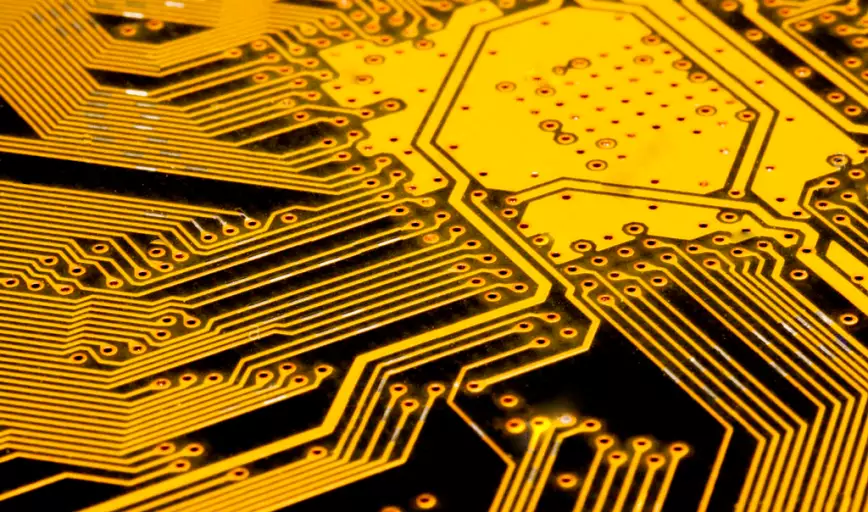 "Kaspersky Lab" notes that the attackers have reached a new level. Scam sites are looking more and more like genuine resources. Attackers even add two-factor authentication functionality to make the victim believe in the safety of the data. However, as experts emphasize, all this is done to distract attention.
So, for example, to complete the registration, the victim must either make a small deposit in cryptocurrency or pass the "Know Your Customer" (KYC) verification.
Kaspersky Lab believes that in this way Cryptocurrency scammers are trying to earn at least on the sale of personal data. After registering, the victim is asked to enter a gift code. The system then confirms the gift voucher and displays a fictitious deposit on the victim's balance.
When the victim wants to withdraw the cryptocurrency to their wallet, the scam exchange asks for a 0.02 BTC top-up. However, even after topping up, the victim is still unable to withdraw their cryptocurrency.
Recall, earlier Kaspersky Lab analysts concluded that the economic crisis of 2020 will affect the growth of crypto-fraud. According to experts, countries under economic sanctions will more often rely on ransomware viruses to raise capital.