Love and money are top values on Wall Street
Storylab Film Company announced the upcoming film adaptation of the memoir "Once More Without Feeling" by one of the leading employees of the bitcoin hedge fund Brandon Elsasser. The new feature film about the cryptocurrency market has already been titled The Trade. The film will be produced and written by Jack Roberts, who has previously produced the acclaimed film The Rock'n'Roll Dreams of Duncan Christopher and the television series Father. Roberts and Elsasser will also serve as executive producers. It's worth noting that The Trade will be the first tokenized film, and the tokens themselves will be traded on the cryptocurrency market.
The movie "Trading" tells the story of a female trader who works on Wall Street. She decides to defy her boss and prevent a conspiracy against the company by using blockchain technology and cryptocurrency. In doing so, the protagonist tries to strengthen a family relationship that has recently taken a crack.
"The film is part financial thriller and part love story with strong and witty characters. In order to really navigate the underside of finance in a new way, the main character is a woman, which is a departure from the book. She helps us look at both worlds that the story explores," Roberts said.
A search is currently underway for an actress to play the main character, and filming itself will begin in the fall of 2021.
Cryptocurrencies are a new genre in cinema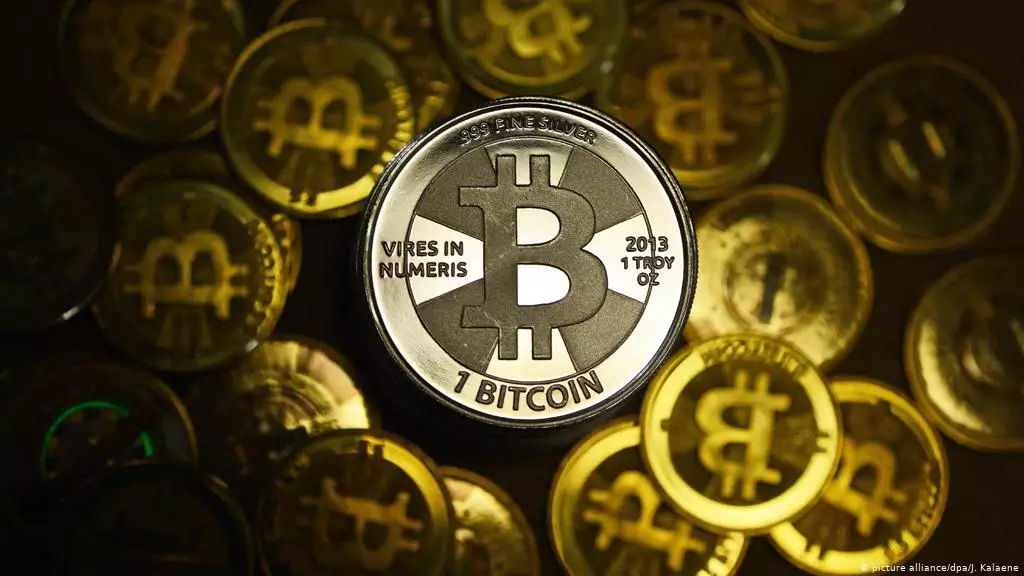 The movie "Trading" was not the first in the cinematic market to focus on cryptocurrencies and is based on the memoirs of real people. Earlier BeInCrypto reported that in 2021 a new film by director and screenwriter Scott Burns, known for "The Informer," "The Bourne Ultimatum," "Infection" and other films will be released.
The main role in the new film "Fake" will be played by Oscar-winning actress Kate Winslet. She will also produce the film, which tells the story of the largest cryptocurrency pyramid scheme in the world, OneCoin. The movie will be an adaptation of the book by Jen McAdam and Douglas Thompson, who became victims of the OneCoin pyramid by investing more than $300,000 in it.
And the television movie "Monero Mean Money" about the Monero coin broke the record of box-office receipts. In one day the film made $3430, although it cost no more than $2000 to make.