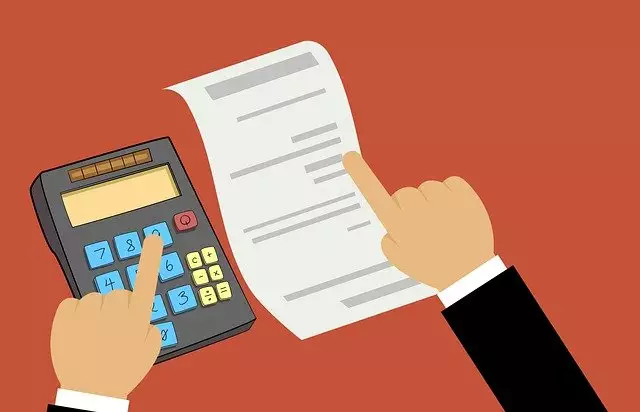 Large communities whose users are interested in cryptoeconomics believe that Bitcoin has reached a point from which it has become attractive to institutional investors.
such an opinion is held by LinkedIn, Twilio, BessemerVentures, Twitch, Pinterest, Investor. Recent weeks, indeed, indicate in favor of cryptocurrency. A number of well-known companies have announced their desire to make deposits in Bitcoin and the main altcoins.
In particular, the confidence that Bitcoin will become a class of assets recognized in the world was stated:
Bessemer Ventures is a venture capital company.
Pinterest is the largest aggregator of custom images.
LinkedIn – a community of persons of intellectual professions.
The Chainalysis aggregator indicates an increase in the interest of government agencies in blockchain technologies and cryptocurrencies. Representatives of the service comment on their vision:
We are absolutely confident that Bitcoin will move into the class of globally recognized assets and, over time, more funds and state reserves will include Bitcoin in portfolios, including to maximize the profit of conservative strategies.
The organization Bessemer Ventures posted on its blog a dissertation on the crypto landscape, which says:
In connection with the growing balance sheets of central banks around the world by investing in technology assets, we expect Bitcoin to be regarded as:
digital analogue of gold;
Fiat currency depreciation risk hedging tool;
protection against inflationary risks.
At the moment, regulatory friction and delays in the adoption of legal norms hinder the active attraction of investments in Bitcoin. As soon as the issues begin to be resolved, every positive step by governments towards cryptoeconomics will be accompanied by an influx of new investors.
At the same time, according to our Mining-Bitcoin magazine, one of the most exciting aspects is the trade in derivative crypto tools. It is expected that while the small Bitcoin options market, which has appeared in the last 2 years, will continue to grow.
Now options account for about 1% of the total turnover of cryptocurrencies on exchanges, while for traditional assets the same figure is calculated at 20-25%. At the same time, options already offer investors a good way to hedge risks, given that the price of Bitcoin has stopped in growth and cannot get enough momentum, despite a number of positive news for October 2020.
Recently it was reported that Bitcoin opponent, Peter Schiff's bank was involved in a major money-laundering scandal.