The World Economic Forum (WEF) introduced the blockchain-based COT platform for tracking carbon emissions.

WEF management announced the successful testing of proof of concept under the Mining and Metals Blockchain Initiative. The COT platform is designed for mining and metallurgical enterprises. Seven industry companies took part in its testing: Anglo American, Antofagasta Minerals, Eurasian Resources Group, Glencore, Klöckner & Co, Minsur and Tata Steel.
The solution is aimed at improving the transparency of the supply chain, as well as compliance with environmental, social and administrative requirements. Distributed Registry Technology (DLT) has effectively tracked carbon emissions during the entire workflow, from mining to product creation.
The platform was developed in collaboration with the Dutch cryptocurrency startup Kryha. COT project manager Nadia Hewett believes that blockchain plays a crucial role in the collaboration of industry companies. She called the blockchain "network technology," which opens up new opportunities for organizations that they could not realize on their own.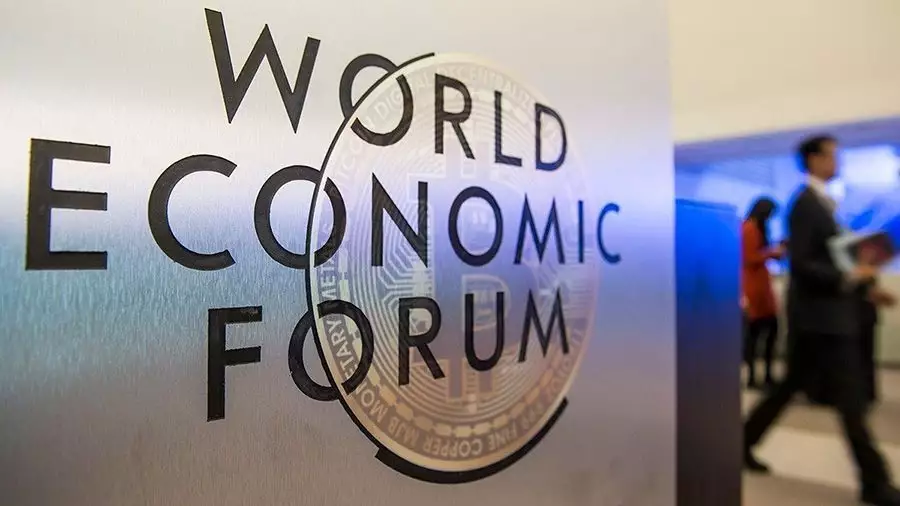 Antofagasta Minerals CEO Ivan Arriagada said platform testing demonstrated how firms can interact with each other by controlling the entire supply chain.
According to a WEF report published in July, in the coming decade, blockchain could save about $365 billion by reducing food losses in supply chains. According to WEF experts, the blockchain will be in special demand in the field of mining precious stones and metals.
This technology is used by many organizations to create "green" projects. For example, last year, the International Chamber of Commerce (ICC) began working with Perlin and AirCarbon to introduce a blockchain-based solution to reduce carbon emissions in commercial aviation.
Recently it was reported that the defense of Alexander Vinnik will appeal the verdict of the Paris court.