Microsoft, together with the consulting firm Ernst & Young (EY), introduced a blockchain platform that allows you to manage the contracts of content creators and partners involved in game development.

The platform will allow artists, musicians, writers and other people involved in developing games for Xbox consoles to track and manage their contracts and income. The press release notes that this will be one of the largest implementations of the blockchain-based financial tracking system.

Companies plan to use artificial intelligence and machine learning technologies to speed up the processing and digitization of contracts. Thanks to the blockchain, the system will generate reports and integrate accounts faster and more transparently than traditional platforms.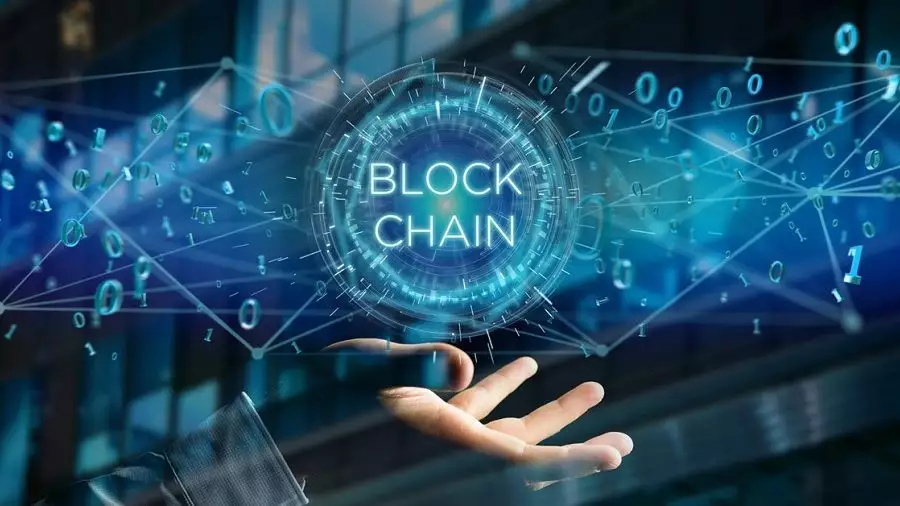 The developers hope that the processing time of invoices and contracts will decrease by 99%. During load testing, the platform coped with 2 million transactions per day. EY Global Blockchain chief executive Paul Brody stressed:
"blockchain platform can become a link that allows different enterprises to interact in a digital environment. Launching the platform is another step towards such a future. It increases the level of automation and reduces the time of each stage all the way from digitizing the contract, to conducting financial transactions. "
Blockchain platform is also often used to digitize trade finance transactions. Analysts at the World Trade Organization noted the noticeable development and "growing up" of the industry – according to them, now the projects are "in the initial stages of real use."

The investment bank JPMorgan completed an intraday repo transaction using a blockchain-based application, which will soon be launched into commercial use.

According to the statement, the REPO transaction was carried out between the broker-dealer JPMorgan and the banking division of the organization. The application on the blockchain, which was developed by a special division of Onyx Bank, supports the calculation and maturity of repo transactions in hours, and not in days. The deal also involved the JPM Coin stablecoin, which was first applied to commercial payments in October. Blockchain was used both for collateral and for monetary components of the transaction.

The REPO market allows financial firms to trade large volumes of securities and take loans on favorable terms, which makes it possible for parties with cash to make small profits. REPO transactions are similar to a short-term loan when a trader sells an asset to another trader at a set price and undertakes to redeem the same asset or part of the asset at a different price in the future.
Recently it was reported that WEF tested a platform on a blockchain to track carbon emissions.