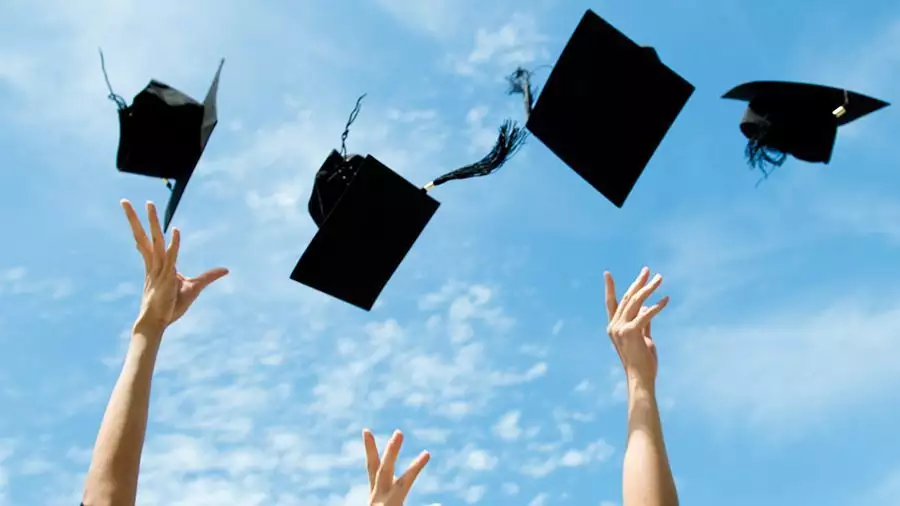 The Ministry of Education and Training of Vietnam (MOET) plans to use the blockchain-based TomoChain platform to issue educational documents.
MOET announced a collaboration with Singapore startup TomoChain, which will help implement the state program "National Qualifications Archive." As part of this initiative, all educational institutions, whether schools or universities, will issue educational documents through a blockchain-based system. The TomoChain platform is scheduled to be launched at the end of next year.
The Vietnamese government believes that the blockchain will ensure the integrity and transparency of the data stored, prevent falsification of documents, and also allow personnel agencies and personnel departments to quickly verify information about the qualifications and education of potential employees. The system will TomoChain speed up this process, since it usually takes a long time to check documents.
The Vietnamese authorities noted that the latest technologies should be used to manage data related to diplomas and certificates. This will benefit society and have a positive impact on the education system. Head of Business Development TomoChain Kyn Chaturvedi said that the Vietnamese government is collaborating for the first time with a startup providing blockchain services.
Vietnam is not the only country that intends to issue digital diplomas. In March, the Brazilian Ministry of Education invited non-state universities to issue education certificates on the blockchain to prevent fraud. Last year, the Ministry of Education of Malaysia introduced the E-Skrol system based on the NEM blockchain to combat fake diplomas.
Airbnb plans to add cryptocurrency and blockchain support
According to the prospectus of the initial public offering of shares (IPO) of the Airbnb housing reservation service, in the future the company may introduce blockchain and add cryptocurrency support.
Airbnb's equity issue prospectus filed with the U.S. Securities and Exchange Commission (SEC) this week contains information about the company's future plans to introduce new technologies. According to the document, "the future success of the company will depend on the ability to adapt to new technologies, for example, tokenization, cryptocurrencies and new authentication technologies."
The prospectus mentions distributed registry and blockchain technologies, as well as biometrics, artificial intelligence, virtual and augmented reality and cloud technologies. While information is provided in the Risk Factors section of the document, it also states:
"We intend to continue to spend significant resources on maintaining, developing and improving our technologies and platform. However, these efforts may be more costly than expected and unsuccessful. "