Turkish cryptocurrency exchange THODEX abruptly shut down the service, citing a review of an investment proposal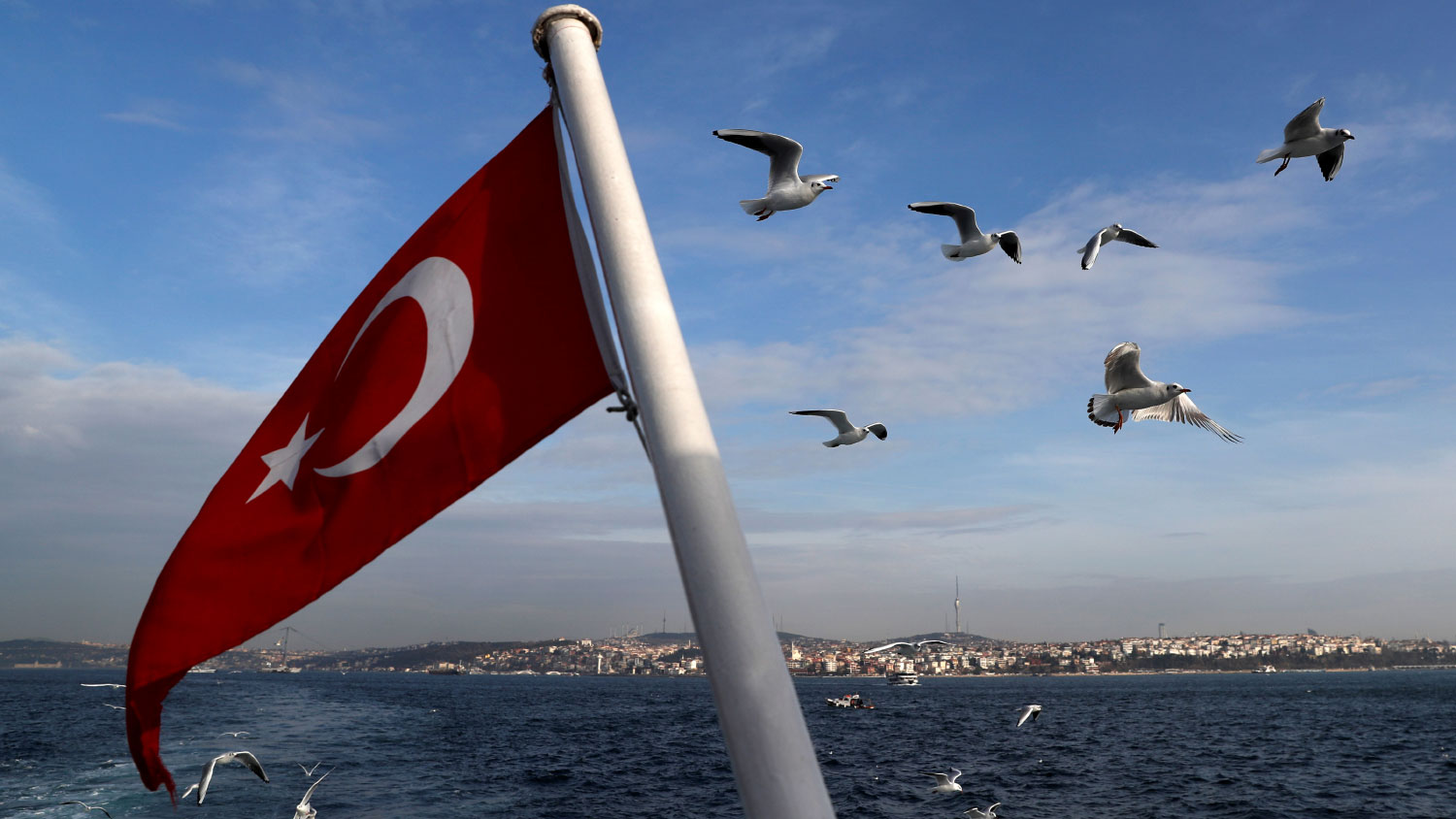 Turkish police have detained more than 60 people in the case of a possible exit scam of local cryptocurrency exchange THODEX. This was reported by Reuters citing the state agency Anadolu.
It is noted that the prosecutor's office has issued arrest warrants for 78 people, 62 of whom have already been detained. Most of the detentions take place in Istanbul. According to law enforcement agencies in Istanbul, the founder and CEO of THODEX, Faruk Fatih Ozer, flew to Tirana, the capital of Albania, on Tuesday.
Moreover, according to preliminary information, the Turkish Financial Crimes Investigation Commission (MASAK) has already blocked the exchange's accounts.
It is noteworthy that THODEX itself said that the "negative" media coverage does not correspond to reality. Thus, the exchange assures that banks and funds offered partnerships. However, it remains unknown who exactly was interested in the exchange.
Recall that a Turkish cryptocurrency exchange THODEX was suspected in the exit scam in late April. The exchange's Twitter page reported that the trading platform stopped all operations due to a "partnership offer". It should be noted that initially there was a letter from the management explaining the reason for the suspension of trading on the exchange site. However, later the site started giving error 1020.
The thodex.com site is already displaying a page with the report on successful installation of nginx web-server at the time of writing.
Some of the users who visited the company's office reported that the project team now works from home. Whether the move is related to the growing incidence of coronavirus in Turkey remains unknown. Another part of users accused the management of the exchange of incompetence due to the closure of access without prior notice.
Turkish Mt.Gox.
Ouz Evren Kılıç, a lawyer who sued the crypto exchange, said the site's behavior was more like an exit scam.
"[It] could very well be a fraud," he told Decrypt.
The exchange itself says it could take up to five business days to resume operations. Decrypt found out that the founder of THODEX deleted his social media accounts after flying to Albania.
Kılıç estimates that the total amount of funds blocked in the exchange's accounts is estimated to be between two and ten billion dollars.
"Can we call this the Turkish version of Mt.Gox?" wrote Kılıç on his Twitter page.
THODEX ran an active marketing campaign for DOGE from mid-March to April 15. The exchange rewarded new registrants with 150 DOGE.
According to media reports, trading volume on THODEX soared to $1.37 billion last weekend, with the exchange reportedly selling DOGE at a flat rate of $0.11 since April 14, although the price of DOGE on other exchanges reached $0.42 on April 16.