There are different ways to make transactions in the digital asset market. For example, investors can buy and sell cryptocurrencies bypassing traditional trading platforms. This method is called over-the-counter (OTC) trading. We offer to understand its advantages and who it is suitable for.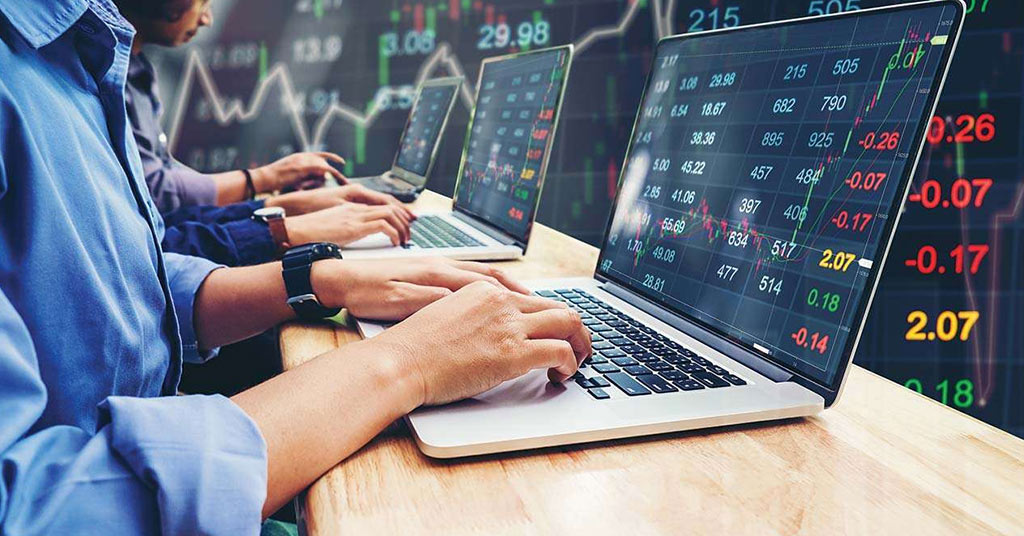 What is OTC cryptocurrency trading

The essence of OTC trading is clear from the name – the seller and the buyer can conclude a deal directly with each other, without the participation of the exchange. However, there are still intermediaries in such transactions.
In fact, any OTC-platform provides brokerage services. The task of such platforms is to supply clients with liquidity to conduct transactions of any volume and to regulate the process.
The services of OTC platforms are often used by large investors. For example, earlier Microstragety CEO Michael Saylor said that he acquired some of his bitcoins through an OTC transaction.
Interesting! Many centralized digital asset exchanges have separate platforms for OTC transactions. Binance, for example, had such a platform in April 2020.
Pros of OTC cryptocurrency trading

Ability to conduct large transactions. ОTC platforms offer users enough liquidity to work with large amounts.
It is possible to save money. OTC market has more attractive prices. You can also save money due to the absence of exchange commissions, which can reach several percent of the transaction amount.
There is an opportunity to maintain confidentiality. Some ОTC platforms offer anonymous transactions, without entering transaction data into the trading books.
Price stability. On exchanges, it is not always possible to sell or buy a large volume of coins at a single value due to the lack of counteroffers from buyers and sellers. As a result, the amount has to be split into several small transactions instead of one large transaction. In the process, the rate of the asset can change significantly. As a result, the result of the operation, with high probability, will be different than expected.
Independence from Exchanges. During times of high market volatility, many large platforms often experience technical difficulties and go offline. Such a trading platform can suddenly become unavailable for technical reasons. OTC platforms are notable for their stability.
Cons of ОTC cryptocurrency trading

Increased level of risk. It can be avoided by choosing a proven broker.
Small selection of cryptocurrencies. Most ОTC platforms are focused on working only with the most popular coins, including the leaders in capitalization – Bitcoin and Ethereum.
Important: The terms and conditions on OTC platforms can vary significantly. The difference in rules can expose alternative advantages and disadvantages, exactly as it hides some of the pros and cons of OTC-platforms.
Conclusions

OTC cryptocurrency trading may be of interest to users who need to buy or sell a large amount of assets at a bargain price in a single transaction.
As market participants are getting more and more interested in ОTC trading, there are a lot of online offers from popular projects that users trust. As a result, the level of security of OTC trading in cryptocurrencies has increased.