The crypto industry continues to boom, and with it, the number of job offers in this industry is growing. Whereas the industry used to be mostly a highly specialized niche for techies, it now offers a much wider range of opportunities for everyone.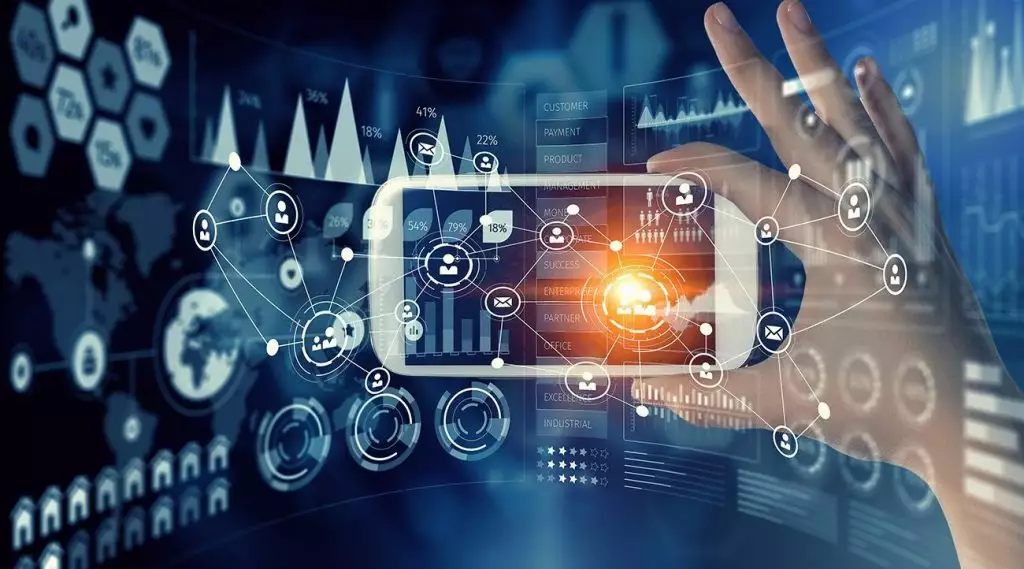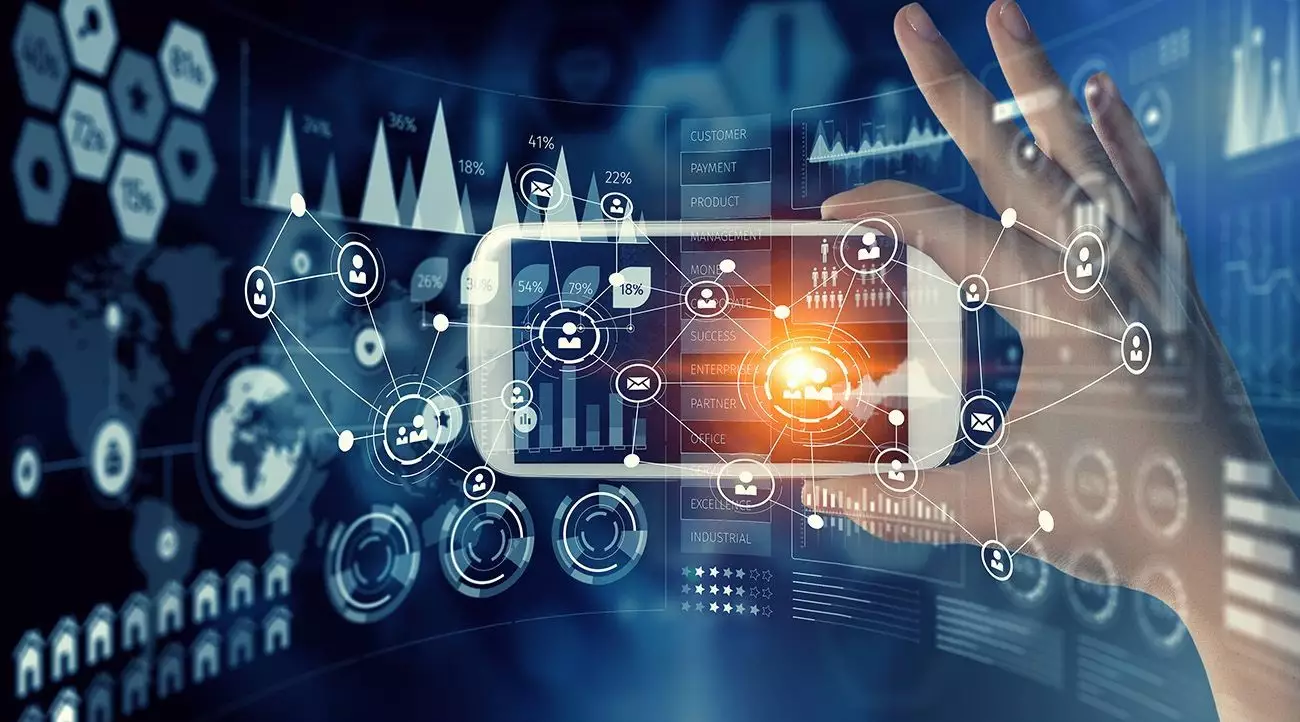 The interest of institutional and large investors in bitcoin and the bull run of the crypto market to new all-time highs demonstrate that, regardless of price dynamics, cryptocurrencies and blockchain technology are here to stay.
The growing crypto industry now offers not only new jobs, but is also an industry through which big money flows. Accordingly, salaries here can often be higher than average. This is due to the industry's need for qualified specialists who can take it to a higher level.
For those who have decided to start a new career and enter the cryptospace, the BeInCrypto editorial staff has compiled a selection of sites with the best job offers in the segment of digital currencies and blockchain. Their main feature is their particular focus on such jobs.
Crypto Jobs
This intuitive and user-friendly website allows the reader to contact employers directly about the jobs presented on the site. All you have to do is register and upload your resume. The jobs offered can be filtered according to your specific requirements and desires, such as location, remote work opportunities, and qualifications. On the home page, you can also view a list of jobs selected by the editorial staff.
The site does a mailing list, notifying you of new jobs as soon as they appear on the portal. This allows you not to waste time and not to miss your chance.
Coinality
Coinality is a site for true bitcoin, Litecoin and Dogecoin enthusiasts. It does not offer positions that are paid in fiat currency.
The range of jobs includes both one-time project jobs (for those who just want to try out the crypto industry) and full-time positions. Employers on this site are looking for professionals in a wide variety of fields, from developing web applications for blockchain startups to bitcoin journalists.
Crypto Jobs List
This is an information and job search engine for jobs related to the crypto industry. The tracker will identify your location and narrow it down to your region. You can expand it if you want or search for remote jobs.
The user needs to log into their account and run the search. Once you find a job you are interested in, the portal will redirect you to a page that contains extended information about the job and application. A valuable feature of the site is that it has case studies of previous job seekers' experiences. You can visually see how the whole process happens.
Ethlance
Ethlance is also a site devoted to crypto – it is even based on the Ethereum blockchain. This blockchain job fair works with a MetaMask cryptocurrency wallet, so you'll need to get one.
You can already guess from the name of the site that it is designed for those looking for freelance work. Payment for completed work is made through the site, to your MetaMask wallet. Thus, this option is also ideal for those who want to earn cryptocurrency.
Like other sites for freelancers, the portal charges a small commission for performing transactions and drafting contracts for you. However, it does give users a guarantee that their work will be paid.
CryptoRecruit
The CryptoRecruit website features a clear interface that allows you to search for crypto jobs by specialty and keywords.
Like many traditional resources, the site offers mostly full-time, location-specific positions. The downside to this is the limited choice of locations. For example, the African continent is not represented on the site.
Cryptocurrency Jobs
This is another portal that allows you to search for jobs using the filter on the specialty, keywords, locality and the possibility of working remotely.
The advantage of the site is the fact that it notifies users of closed vacancies – which sometimes companies themselves do not do, placing ads and then not removing them even after they have found an employee. This can save interested job seekers a lot of time, especially if they put a lot of effort into putting together an impressive resume.
In addition, the site immediately sends a notification to the user's email when there is a new vacancy in the field you are interested in.
Other options
Additionally, there are job openings in the crypto industry on major job sites like LinkedIn and Indeed. Here, however, you will need to try and search for specific keywords.