As of March 25, 99% of DeFi tokens were in negative territory. The daily price drop for one-third of tokens exceeded 10%. SushiSwap significantly sagged, losing 24.5% in the last seven days. YFI lost 9% overnight, but the volume of trading in such tokens jumped 23.4%.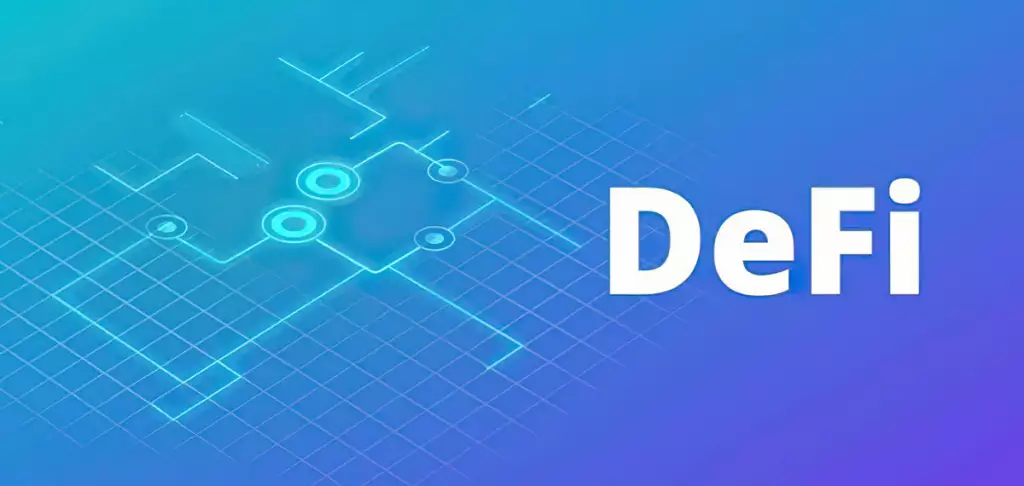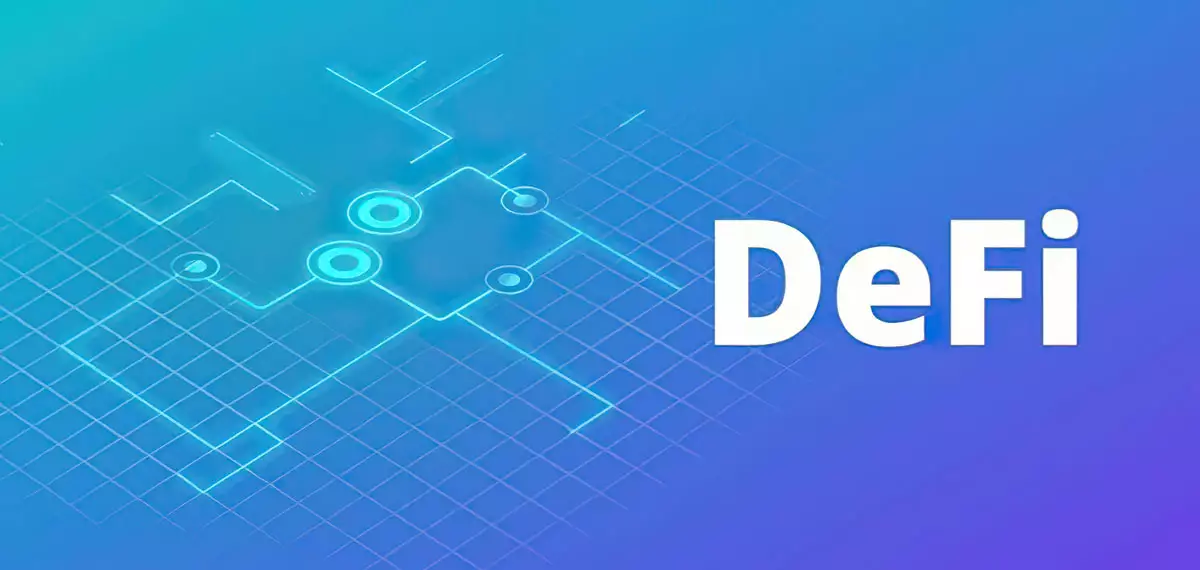 Analyst Larry Kermack drew attention to the significant departure of a number of DeFi tokens from their maximum values in 2021: the same SushiSwap was in the negative by 37% on this criterion. Compared to bitcoin, which moved away from the year's high by 15%, the downward correction in the DeFi market was generally more significant.
The volume of digital assets that ended up in the DeFi ecosystem was $38.59 billion by early March 26. The year's high for this parameter was observed on March 14 at $45.97 billion. Interestingly, while the amount of Ethereum that investors contribute to DeFi projects shows an upward trend, the amount of bitcoins in a similar situation shows a decline. So, if at the peak of the year, on February 11, DeFi had 52.222 thousand BTC, at the beginning of March 26, only 30.697 thousand BTC.
However, the situation for altcoins as a whole does not look unequivocally pessimistic. Institutional investors are interested in a number of such digital assets and are willing to pay a premium for units of trusts, which, in turn, invest in such assets.
As a result, as economist Charly Bilello notes, investors in Litecoin Trust investment organization Grayscale pay a premium of 924%, meaning that a marketable share in a trust costs an investor $180, with a Litecoin share of $17.57.
Recently it was reported about top sites to find a job in the crypto industry.