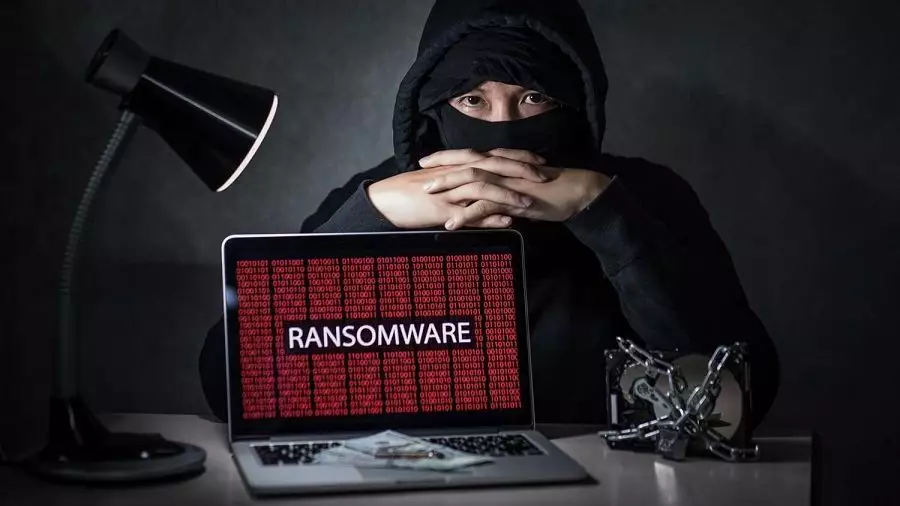 The information systems of the personnel agency Randstad, which has branches in 38 countries and has more than 38,000 employees, were attacked by the Egregor encryption virus.
Hackers were able not only to encrypt files for redemption, but also to download part of the information on their servers to blackmail the company's management. Data related to Randstad operations in the USA, Poland, Italy and France were stolen.
The company confirmed that the information was stolen, but it is not yet known whether hackers gained access to personal data of customers or employees. It is also emphasized that a small number of servers were infected with the Egregor virus and the attack did not affect the company's health.
"Our investigation showed that the Egregor hacker group gained illegal access to our global IT environment and certain data, in particular related to our operations in the USA, Poland, Italy and France. The investigation is ongoing. We will determine the data to which unauthorized access was obtained and notify the relevant parties, "Randstad said in a statement.
Representatives of the personnel agency do not report the amount of ransom requested by hackers. Note that usually hackers use accomplices inside the company to infect the Egregor virus, and when receiving a ransom, 70% of the funds are received by insiders.
Earlier, the French IT giant Sopra Steria said that the Ryuk encryption virus attack in October will lead to losses in the amount of 40 to 50 million eur.
Recently it was reported that bears were trying to break the uptrend. Bitcoin tests support for $18 000.