CEO Global suspended the entry and withdrawal of funds due to the arrest of the founder of the exchange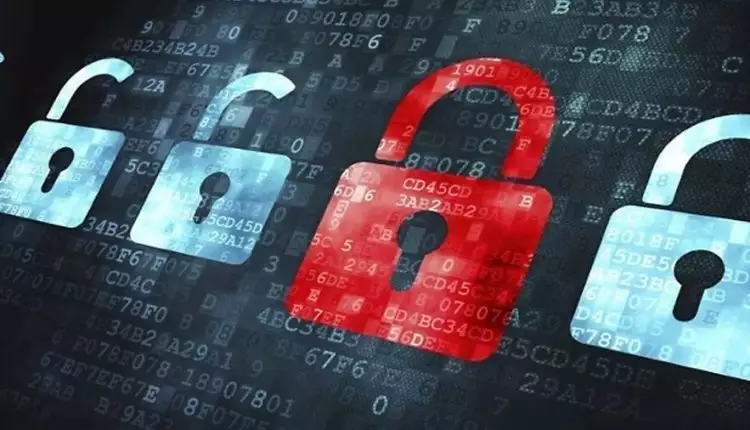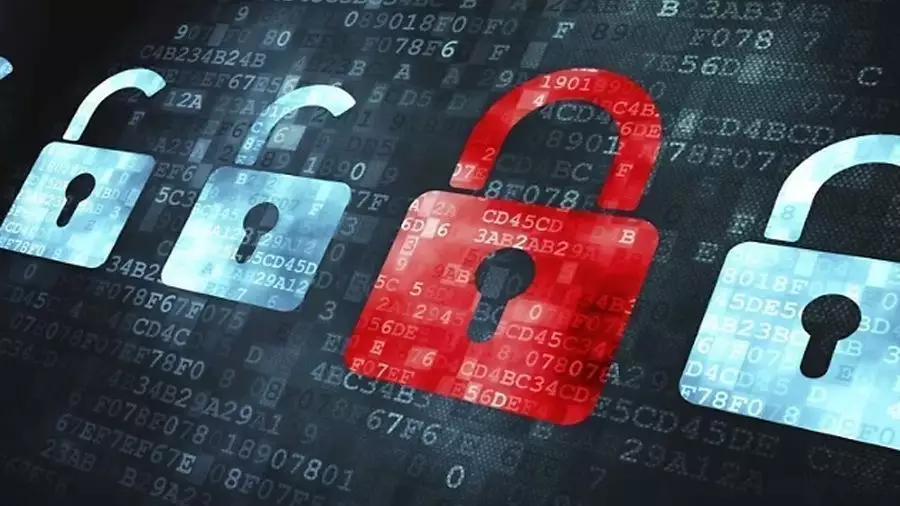 Chinese cryptocurrency exchange CEO Global suspended the entry and withdrawal of cryptocurrency assets for an indefinite period due to the arrest of the founder of the trading platform.

The journalist Colin At (Colin Wu) reported on social network Twitter that on the cash card of the founder of the exchange the "underground" means hidden from taxation repeatedly arrived. Upon learning of this, local authorities detained the head of CEO Global for 15 days to conduct an investigation.

According to the exchange, the detainee had most of the private keys to the cold wallet, since at the current stage, hot wallets do not meet the needs of users withdrawing digital assets.
Regulators in China began to pay increased attention to cryptocurrency exchanges and platforms for OTC trade (OTC) in order to prevent illegal activities and money laundering through cryptocurrencies. So, in June, the police began to freeze the accounts of Chinese OTC traders.
Earlier, U said that due to government pressure on the OTC market, more than half of local miners cannot pay electricity bills. Given the current state of affairs, many CEO Global customers suspect that the exchange is hiding behind the actions of the Chinese authorities to hide the theft of funds.
U noted that the CEO Global statement recalls the situation with the OKEx site, which on October 16 also announced the suspension of the withdrawal of funds due to loss of communication with one of the holders of private keys. He was absent due to an investigation by Chinese law enforcement agencies.
Experts of the exchange said that in the future for the authorization of transactions will take into account scenarios when the owners of private keys become unavailable due to unforeseen circumstances. On November 26, the exchange resumed the withdrawal of crypto assets, and also launched a loyalty program for users.
Recently it was reported that the personnel agency Randstad was attacked by the Egregor encryption virus.