Chinese online game publisher The9 has announced a $5.7 million investment in "green bitcoin" hard drive pharming
Shanghai-based online game publisher The9 will invest $5.7 million in "green bitcoin" chia (XCH) farming. This is according to the company's official press release. The9 has already signed agreements to buy XCH mining equipment and leasing cloud services from three providers. However, it remains unknown who will supply the hardware.
With the hardware, The9 will get about 130 pepibytes of disk space. The company added that it will continue to invest in blockchain development and cryptocurrency mining. The company also intends to look for more "innovative and highly profitable targets for cryptocurrency mining."
Notably, this is not The9's first investment in the cryptocurrency market. Earlier, the company allocated money to buy 24,000 ASIC's for bitcoin mining. It is planned that the first shipments of Antminer S19j will not begin until November 2021.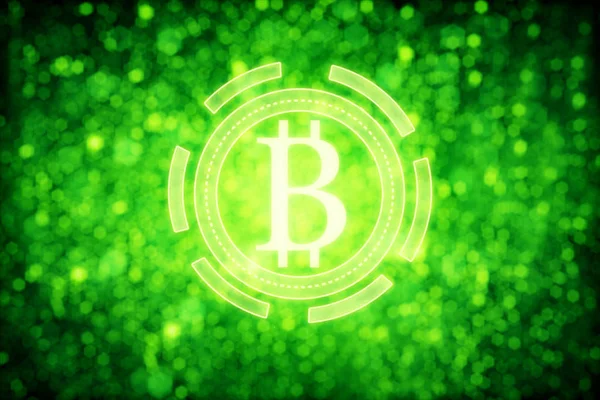 Bitcoin mining analog
The price of XCH in the XCH/USDT trading pair is $1394 at the time of writing. The cryptocurrency has recovered from its historical low and managed to grow 138%.
It is worth noting that the token has gained 35% in price over the past 24 hours. The market capitalization of the ecosystem is $776 million. The9 is investing in XCH mining despite the high risks.
Recall, as Fast Technology researchers found out, XCH farming reduces the life of a 512GB SSD to just 40-50 days. At the same time, an SSD with that amount of memory itself can last up to five years without farming. A hard drive with 1TB of memory can last about three months.
It is worth noting that in the Chinese market the excitement around XCH farming unfolded back in March-April. Miners actively bought up hard drives in order to have time to farm tokens in time for listing on exchanges. Recall that the cryptocurrency is not mined using a video card or ASIC, but through an SSD drive. The developer of the new cryptocurrency project was Bram Cohen, the author of the BitTorrent protocol and BitTorrent software.