Cryptocurrency exchange Coinbase reported high revenue for the first quarter of 2021, helped by the cryptocurrency market frenzy
Coinbase (COIN) revenue for the first quarter of 2021 exceeded $700 million, the exchange reported in its first earnings report as a public company. Thus, the increase compared to Q1 2020 was about $740 million.
The company's total revenue rose to $1.8 billion. The company itself projected revenue of $730 million to $800 million on revenue of $1.8 billion.
As of March 31, the exchange had $223 billion in cryptocurrency under management, representing 11.3% of the total cryptocurrency market capitalization. Of that amount, $122 billion came from institutional investors and $101 billion from retail investors.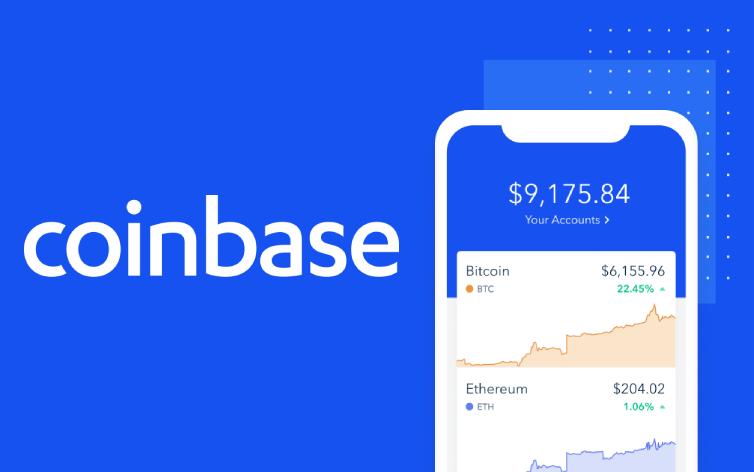 Notably, the number of assets managed by Coinbase by both institutional and retail investors was the same at $45 billion in Q1. From the beginning of last year and through Q4, it was retail investors who held the most assets on the exchange. The capital shift in favor of institutional investors occurred as early as 2021.
Coinbase has the largest portion of its assets concentrated in bitcoin – 62%. In second place was ether at 14%. The exchange also said that the percentage of altcoins has increased compared to 2020. For example, for Q1, altcoins accounted for 21% of all cryptocurrencies on the exchange, up from 13% last year.
Coinbase added that it expects key business metrics to remain and even increase in Q2 2021. COIN's share price is $265.10 at the time of writing.
However, the low share price despite the strong performance can be explained by the fact that the U.S. stock markets are closed at the time of writing. In the last hours of the working session on Thursday, shares of COIN jumped by 3.92%.